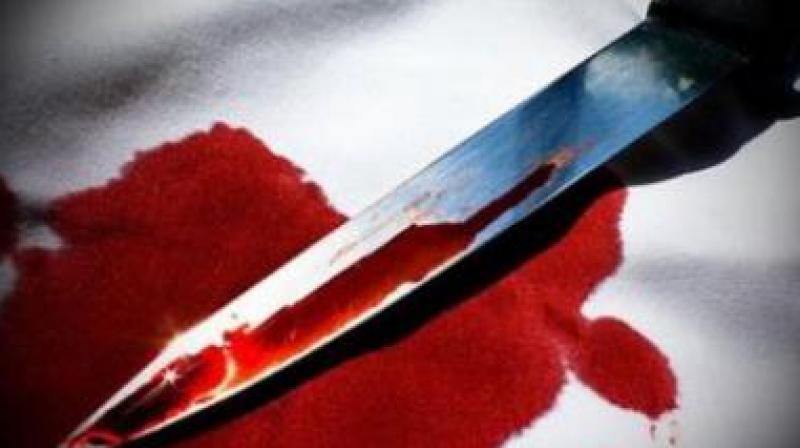 Thoothukudi: The alleged murderer of the school teacher, Francina, in Thoothukudi, had told his family about his one side love for the woman ten days ago and threatened that he would commit suicide if he could not marry her.
According to Thoothukudi police, J. Keegan, a tenth dropout has been following Francina for about two years. Though he proposed his love to her a year ago, none of his friends and family members knew about.
According to Keegan's older sister, near whose house he committed suicide after murdering Francina, he let his family members know about his one sided love for the school teacher just ten days ago, when he came to know about Francina's marriage with another youth, John, employed in mercantile vessel as a sailor.
Investigation with his family members revealed that he had asked them to talk with Francina's parents and threatened that he would commit suicide if she got married to someone else, said a police officer, who too added that Keegan was in a highly depressed state since he got Francina's marriage invitation.
After murdering the school teacher inside the church, Keegan threw the sickle on to a cinema set (police station) created while shooting `Singam-2' in Thoothukudi.
Police investigation revealed that he had decided to end his life when he planned to murder Francina.
...