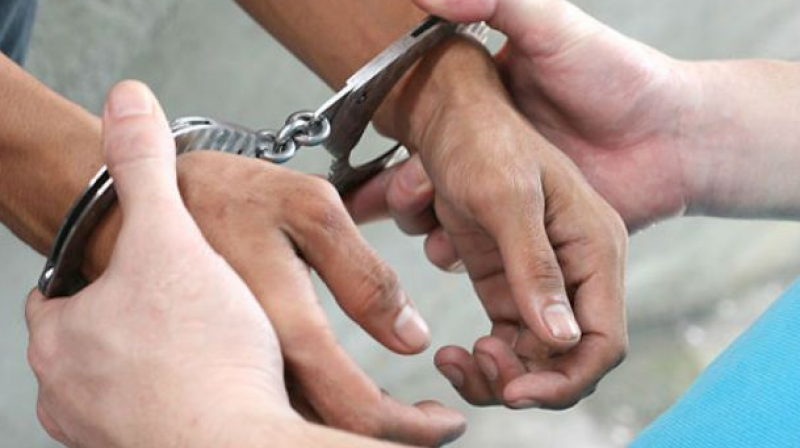 KAKINADA: The police on Thursday arrested Prof. K. Babulu, 46, of the Jawaharlal Nehru Technological University, Kakinada, on charges of misbehaving with girl MTech students during a viva exam late last month.
Prof. Babulu was director of the university's Institute of Science and Technology and had allegedly made the students sit close to him and had touched them.
Kakinada DSP P.V.R.S.S.S.M.V. Ravi Varma, along with Sarpavaram circle onspector D.S. Chaitanya Krishna told mediapersons that the arrest was based on a complaint given by the students.
They had alleged that while the viva test was being conducted on January 24 and 25, the professor had touched them and inquired their personal details, mobile numbers and had tried to call them on the phone.
...