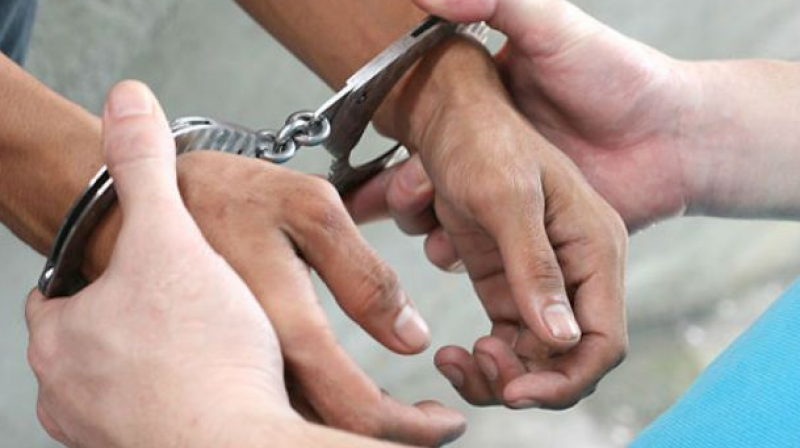 HYDERABAD: As many as 15,374 cases of crimes against women were registered in Telangana state in 2016, putting it at 14th place in the country, according to data released by the National Crime Records Bureau. The state registered a marginal hike in total crimes. In 2015, 1,06,282 cases were registered under IPC while 1,08,991 were registered in 2016. Uttar Pradesh topped the list with 49,262 cases, followed by West Bengal with 32,513 cases.
Andhra Pradesh stood eight with 16,362 cases. Of the cases registered in Telangana 1,278 were for rape, 44 were for attempt to rape, 3,767 were for assault on women, and 1,194 were for assault with the intention of outraging the modesty of women. M. Mahender Reddy, the director general of police, said that the increase in the number of cases registered was due to the fact that the police had started encouraging the victims of sexual offences to come forward and file complaints.
"They are coming forward and reporting the crimes with a sense of safety and security. Dedicated teams are following up on all the cases to ensure that the guilty are convicted," he said. The state stood ninth in the country with respect to the number of cases of atrocities against Scheduled Castes.
...