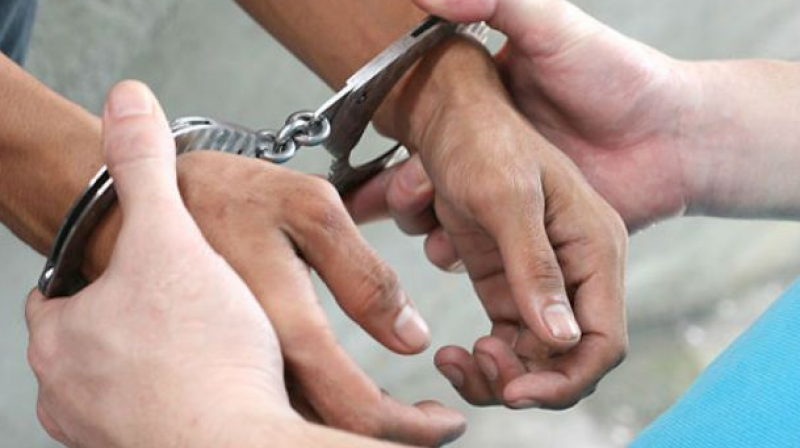 HYDERABAD: The number of crimes committed by foreigners in Telangana has doubled in number from 12 cases in 2015 to 25 cases in 2016 with a 2 per cent share. With the hike, Hyderabad now ranks 10th amongst all the other states in India, according to the latest data released by National Crime Records Bureau (NCRB). Although there was a decrease in the number of cases, the nation's capital Delhi ranks at number 1 position with 143 cases booked in 2016 as opposed to 146 in 2015.
Telangana's neighbouring state Andhra Pradesh, bags the 20th rank with an increase of two cases; from 5 in 2015 to 7 in 2015. Karnataka tops the count amongst the South Indian states with a total number of 91 cases booked in 2016 as opposed to 90 in 2015. However, Kerala has a 2.8 per cent share with a huge jump from just 9 cases in 2015 to 34 cases in 2016.
Tamil Nadu, on the other hand, ranked 5 with a share of 5.2 per cent as the number of cases booked were 48 in 2014, 50 in 2015 and 64 in 2016. Goa ranked 4 with 80 cases in 2016, as opposed to 69 in 2015 with a share per cent of 0.3. Amongst the kind of crimes committed by foreigners, Telangana had 3 cheating cases, 1 forgery case, 2 cases under Foreigner Act of 1946 and 1 case under NDPS (Narcotic Drugs and Psychotropic Substances) Act.
...