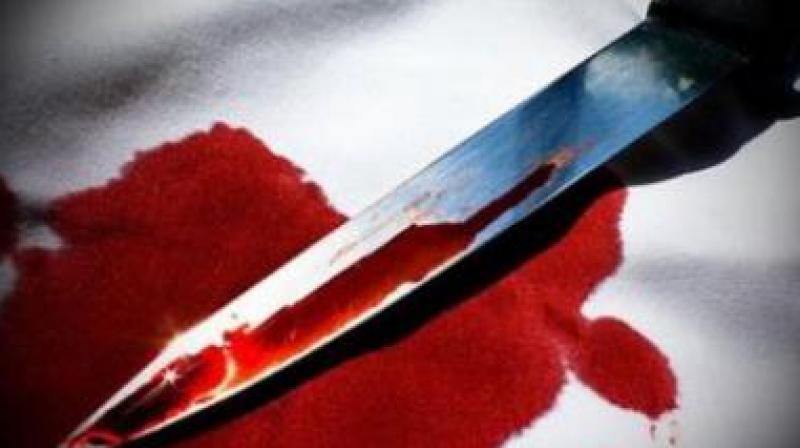 Vellore: Three youth have been accused of murdering an elderly woman in Vellore after she refused to hand over money and jewellery to them. One of them was the woman's own grandson.
According to sources, Rajammal (80), a resident of Ambur, Vellore, did not come out of her house for a long time on Thursday. Suspicious over her long absence, Swaminathan, one of her relatives, visited her house. He found her lying dead and alerted the neighbours. While the last rites were performed in the evening, a few relatives reportedly went inside her house to inspect the place when three young men bolted out of a closed room. While the crowd caught two of them, one accused managed to escape.
The neighbours alerted the Ambur police and on preliminary investigation, it was found that Monish(21),Birshval(21) and Vinay(23) had demanded money and jewellery from Rajammal. When she protested, the three guys reportedly used an anaesthetic spray, which resulted in her death. It has been found that Monish is Rajammal's grandson, while the other two were his friends.
Her body was sent to Ambur Government hospital for post-mortem. The two youths have been remanded to police custody. Efforts are underway to nab third accused Vinay.
...