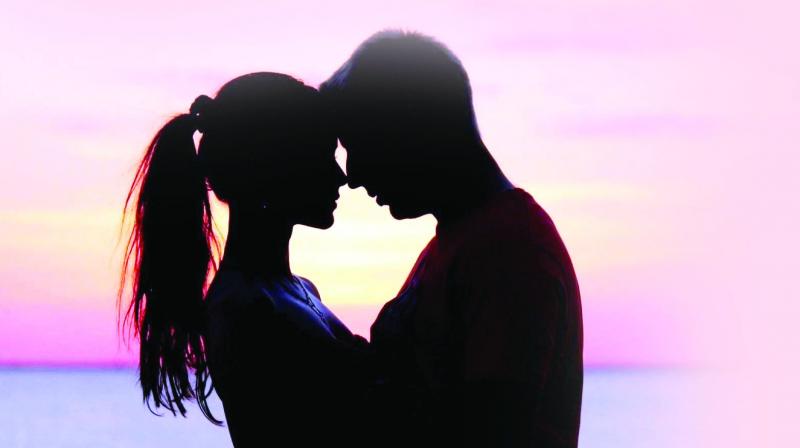 Hyderabad: Police officers and constables with extra marital affairs have dented the image of the city police. A constable of Mughalpura was booked for having an affair with a woman and a sub-inspector of Jawaharnagar is facing a departmental probe for his alleged affair with a married woman who had come to the station with a domestic complaint. 
G. Narasimhulu, the sub-inspector, had allegedly wooed a married woman, claimed her husband, a freelance photographer, in his complaint. A. Satish lodged a complaint with the Malkajgiri DCP, saying that the sub-inspector forced his wife to divorce him. The woman went to the police station to register a complaint. Satish met the DCP at his office and submitted a written complaint.
"The SI was relieved from his regular duties and shifted to the AR wing. After verifying facts, necessary action will be initiated against him," said the DCP. 
"Satish was married to Jyotsna Devi and was staying in Dammaiguda. The couple used to quarrel and Jyotsna approached the Jawahar Nagar police to file a complaint against Satish over harassment. However, the issue was resolved after Satish attended a counselling session," said the police.
Before leaving the police station, Narsimhulu gave his phone number to Devi. "Since then, they have been in contact with each other and were meeting secretly without my knowledge. She had even spent Rs 26,000 from her credit card for him and was constantly seen talking to him on the phone," he said in the complaint.
Mr Mahesh M. Bhagwat, Rachakonda police commissioner, issued the order to attach Narsimhulu to the AR wing on Wednesday.
A constable of Mughalpura was booked for having an extramarital affair with a married woman. Sneha, a mother of a two-year-old, left her house and married the police constable, identified as Satish. 
Her husband, Nagaraj, a resident of Shamshabad, alleged that the constable married her in Vikarabad. The RGIA police has registered a case against the constable and started a probe. 
Cases
...