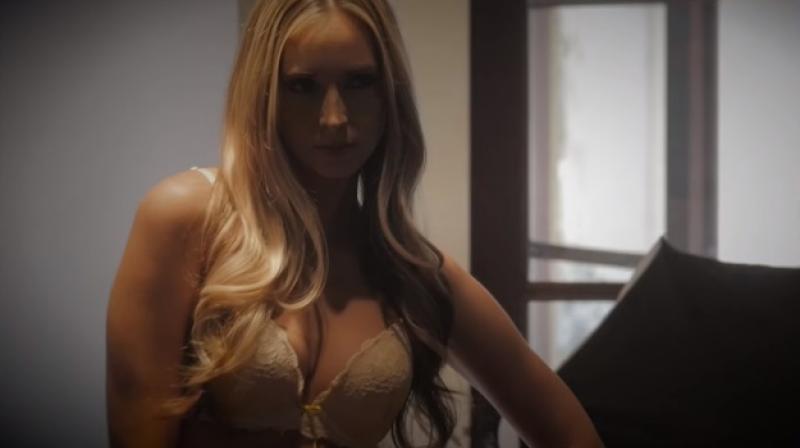 We have reality shows for all kinds of talents like cooking, modelling, and singing to even extreme survival. Now get ready for a show that gives youngsters a chance to get their big break in the porn industry. The Sex Factor, which is a web-only reality show, follows the journey of its contestants trying to hit the jackpot in the porn industry.
The Sex Factor, which is produced by the porn website xHamster, features 16 contestants – 8 guys and 8 girls – who will go through several rounds of challenges like 'blowjob competitions' and 'best faking of an orgasm' to win the whopping $1 million prize and instant stardom in the adult entertainment industry.
Of course just like most other reality shows, The Sex Factor will also keep its contestants isolated from the outside world and send those that lag behind home every week. It will also have its own share of reality show melodrama complete with emotional cameos of families of the participants.
Click on the link below to view the trailer of the show:
...