Lifestyle
Takeaway equality
Deccan Chronicle| Niveda Manohar
Published on: May 28, 2017 | Updated on: May 28, 2017
Kolapasi is working towards making transgender employement a common affair.
Representational image
When Santhosh Muruganantham started his first Kolapasi outlet a few years ago at Nelson Manickam Road, he got to interact with many people from the transgender community, many of whom lived in the area. He says such interactions helped him change the common assumptions that he and many others have about people from the community. "I always had the idea of employing them, because they were just as qualified as any of us. Somehow, I didn't find much support back then. The floods and the Jallikattu protests changed everything. To see the city unite, irrespective of any divide, and to see the transgender community being an active part of it, made us finally take the step."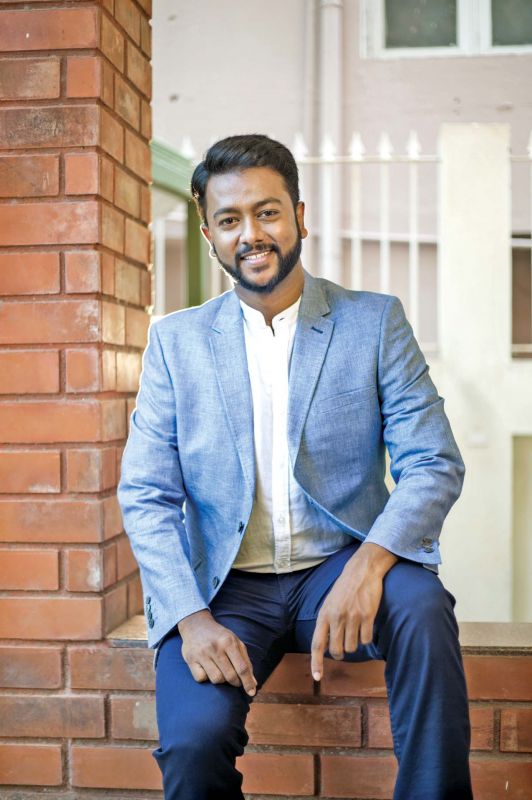 Santhosh Muruganantham
Now, Kolapasi employs six trans people in it's kitchen and outlets across Chennai. Santhosh goes on to say that the decision to employ them is manipulative, but in a good way. "We don't want to tell others that we have employed them. That is not a big deal. We want many other businesses, big and small to look into employing trans people, and give it a sense of normalcy," he opines. He goes on to explain that it is important to employ them in the front end of businesses, so that one day, it becomes a normal thing for someone to walk in and see a transgender person at work. Santhosh is all praises about Regina, an engineering graduate who has recently joined the firm, and has grown so much that she is almost managing an entire outlet.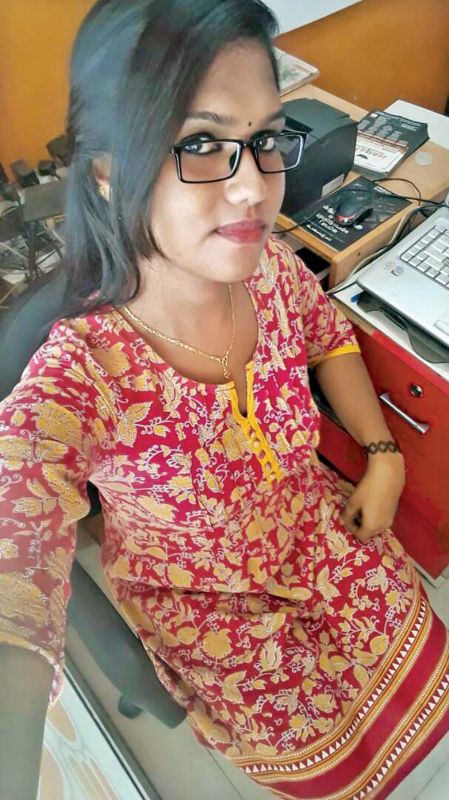 Regina
A typical day in Regina's work includes her contributing to many departments including billing, cash and accounts — taking orders and arranging menus at Kolapasi. After her graduation, Regina's resume and interviews were sidelined by many companies she tried to get into. "I have never been rejected on my face. They would be confused when they see my name and gender in my certificates and avoid me in any possible way," Regina says. "Everyone here is so friendly and caring. I don't have to face any bias here and I'm delighted to be doing a job with dignity," she adds. Santhosh admits that not everyone can get the mentality to work with trans people, given the stigma prevalent against them in our society. "What the employers do reflects on the employees as well. So, we try to behave with them as normally as possible, to make sure others do the same," he says.
Regina agrees, saying, "If we hesitate or doubt ourselves, that will reflect on the employers too. One must be confident and be normal like anyone else and this will make those who work around us comfortable too." Kolapasi now aims to float a model outlet which will have only transgender employees running it. "Trans people have enough struggles and difficulties to face everyday. It's important to make them feel responsible and wanted in the society, and this is our step towards that," concludes Santhosh.
Latest News
Most Popular
Columns