Empowering women by making them successful entrepreneurs is the main motive of MOOWES. Women engage in various activities at this organisation, and become adept in marketing and selling. Founded in 1990, it has more than 100 members today and is still strong in its initiative to support women entrepreneurs at the grassroots level.
MOOWES helps its members' products reach customers through exhibitions, which they organise on a regular basis. "This is a very cost effective method, both for selling their products as well as for gauging customers' response," says Niraimathi V, Joint Secretary of MOOWES. The items that are exhibited range from handicrafts, textile, leather, jute products, and edible food. "Most of the members have small scale, tiny sector cottage industries; they also guides them in facing customers with confidence, thereby helping them improve the quality of their products," she adds.
"Several women who were trained under the MS Swaminathan Research Foundation, are also active members of MOOWES," says Niraimathi. As the organisation has several skilled manufacturers of handcrafted items, the Office of the Development Commissioner (Handicrafts), Ministry of Textiles, Government of India has been supporting them in all their initiatives.
"Over time, the number if members increased and we started funding the exhibitions by ourselves," says Janaki Ananth, Secretary of MOOWES. "I'm also an active participant of this initiative and I specialise in making designer jute, silk, and cotton bags. We also used to conduct annual seminars called SHAKTHI, wherein over 1000 women from all over Chennai, including college students, would participate. Now, due to a lack of funds we have put the seminar on hold," adds Janaki.
Anybody can become a part of the exhibition, irrespective of membership status. After successful participation in about two-to-three exhibitions, MOOWES will analyse the dedication and confidence shown by the participant, after which they'll become eligible to become permanent members of the organisation.
Padma, a participant-cum-member of MOOWES who sells specialised Wagh Bakri tea from Assam, says, "MOOWES helped me develop my confidence when it came to selling my product at the exhibition. The platform they give to women like us is amazing, and we now exhibit more products than we used to when we started."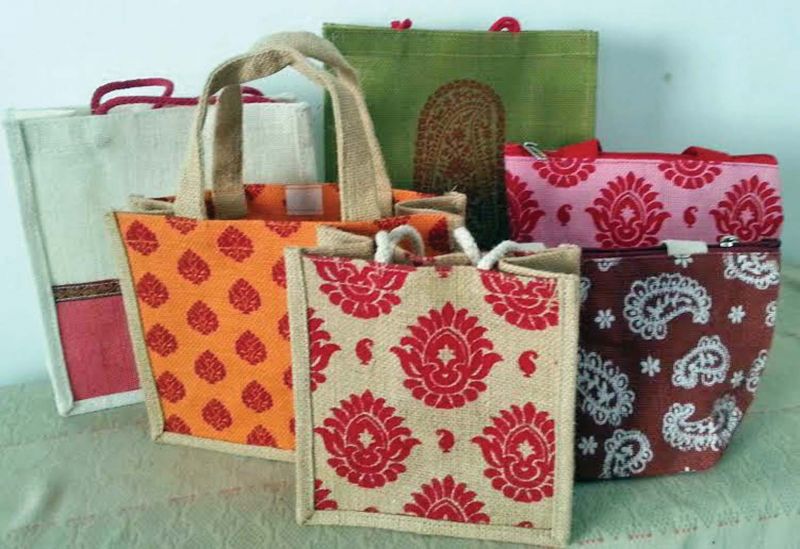 The members plan to motivate and train rural women to help them develop their products and market them in urban areas. They will set up training centres with facilities to enable women from the weaker sections to become economically self-sufficient, as well as help them network with entrepreneurs across the country to expand the reach of their products.
(The exhibition will begin today at CP Art Center, Eldams Road and will go on till June 27)
...