Lifestyle
Wear the vegan
Deccan Chronicle| Vidya Nair
Published on: May 15, 2018 | Updated on: May 15, 2018
Susmith C Suseelan and Slovakian native Zuzana Gombosva developed a substitute for animal leather with coconut water.
Susmith C Suseelan
How about carrying a leather bag to office? No doubt it will add to the sophisticated look you aim for while going to the workplace. Peep into anyone's wardrobe and irrespective of the fact that he/she is a fashionista or not, you will find at least one thing made of leather, be it synthetic or genuine. "Nobody thinks of the harm done to the environment and the number of animals that are slaughtered in the process. It's high time that an eco-friendly substitute for leather is introduced in the market," says Susmith C. Suseelan, a product designer with experience in the papermaking industry. The thought made him collaborate with Zuzana Gombosova, a designer and material researcher from Slovakia who is exploring the potential of bacterial cellulose grown from coconut water in India, in the fashion industry. Together, they have developed a completely vegan product from bacterial cellulose called Malai — a flexible, durable biocomposite material with a feel comparable to leather or paper. They also have a startup with the same name.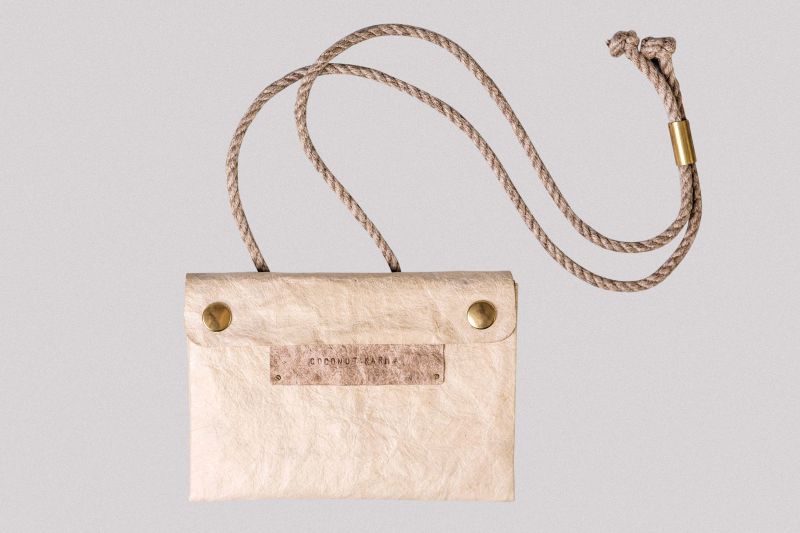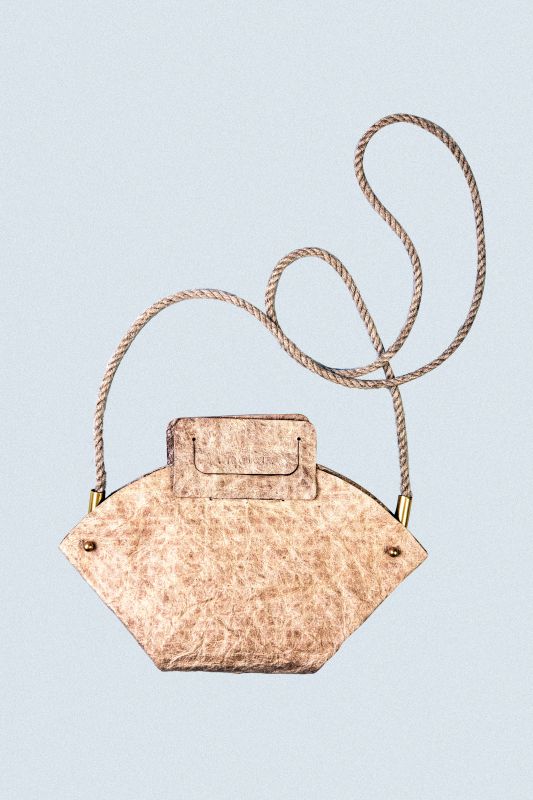 Susmith and Zuzana started working to give shape to their idea and associated with coconut processing units in Kerala to procure coconut water, which was discarded from the factory. Zuzana is excited about the potential of their development. "Coconut water, which is of no use in the industry, is what serves as the raw material for making bacterial cellulose. It was after trying around 150 different formulations that we finally got close to what we wanted to create — a new sustainable and eco-friendly product that can be used commercially," she adds.
When asked if making Malai is tough and time-consuming, Susmith says, "it is definitely not as tough as killing an animal to make leather! Once the coconut water is collected and sterilised, the bacterial culture is made to feed on it. The fermentation period takes 12 to 14 days after which Malai can be harvested, which then undergoes a process of refinement. It is enriched with natural fibres, gums and resins to create a more durable and flexible material so that it can be moulded into sheets of different thicknesses and textures. Natural dyes can be added to give colour. The final stages include leaving it to air-dry, and then softening by applying gentle water-resistant treatment without adding any plastic coatings or synthetic ingredients."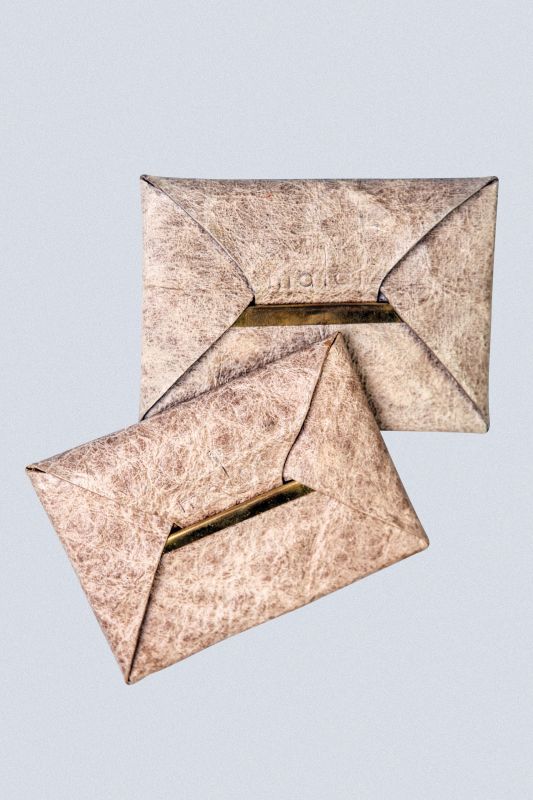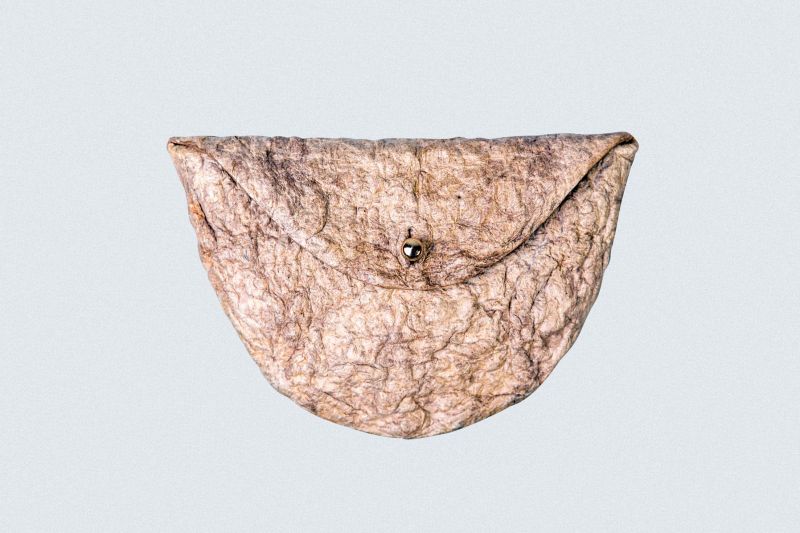 In the process of developing Malai, they discovered that using natural fibres along with bacterial cellulose can enhance the quality of the end product. "We procure natural fibres from banana farmers, who otherwise discard the stems after the fruit is harvested," says Susmith. They have listed and are exhibiting Malai in different material libraries that helped them get enquiry from manufacturers. The team constantly researches on various other aspects on how to improve the quality of the material so that they can overcome the flaws and make it a matured product. In future, the duo plan to take a step further and start fully fledged production of different products from Malai. They would also love to associate with brands and companies that promote sustainability.
Latest News
Most Popular
Columns