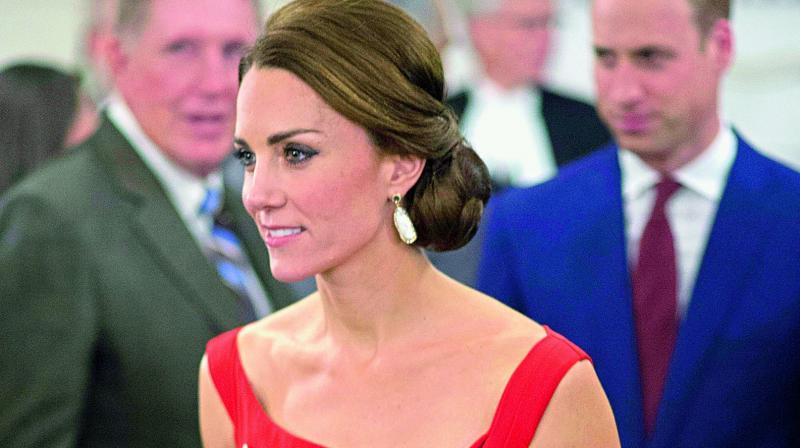 Kate Middleton is launching a campaign to help children failed by 'Broken Britain'.
The Duchess of Cambridge believes the right support, from birth, can help disadvantaged youngsters reach their true potential.
Accordingly, she is bringing together xperts from academia, education, health and other fields to work on how to help families tackle anti-social behaviour, addiction and mental health.
The subject, on its part is already controversial with some blaming Broken Britain on parents and other blaming budget cuts, but sources say that the Duchess is determined to push ahead because she sees it as an issuea as big as climate change.
Speaking to MailOnline, one royal source said, "She is looking at what she can do over the next five, ten, 15, 20 years. She wants to be able to look back and see what difference has been made. That's what her position in public life allows her to do."
Researchers have highlighted the importance of early intervention and how children from disadvantaged backgrounds who do not receive the right help at school age can suffer lifelong problems.
The duchess's initiative, to be launched in the new year, is a major solo move, who until now has worked on campaigns alongside her husband William and brother-in-law Harry.
By seizing on an issue she wants to campaign about for the rest of her life, she is following in the footsteps of Prince Charles's decades-long campaign to highlight environmental issues.
However, Kate insists she will steer clear of public policy, instead using her 'convening power' to bring together experts, charities and academics in the field under the umbrella of the Royal Foundation, the charity for the younger royals.
The findings will be published by Kensington Palace next year.
...