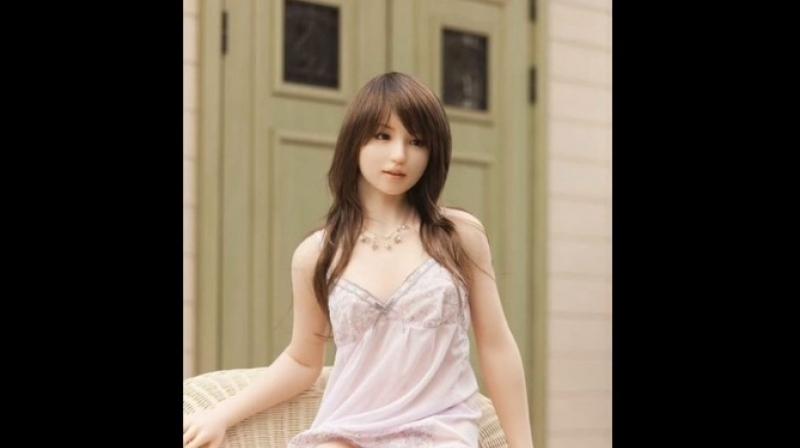 Many Chinese workers leave their home and families to work and return back home only on the weekends or at times even less.
Now days many Chinese men have started buying life-like sex dolls so that they don't cheat on their wives.
Men are opting for high-quality sex dolls instead of going for casual sex, one night stand or having sex with a prostitute. These dolls are made up of soft rubbery material that feels like skin. The hands of the doll are adjustable, it has a removable head and genitals.
According to an interview reported by Mirror.UK, a person named Liu brought a sex doll worth £1,400. The 29-year-old man has been married for over 10 years and also has a toddle. He brought this doll as he wants to be faithful to his wife and still needs to satisfy his sexual desire.
He told The Japan Times: "Honestly, it is very easy to just pay a little money to find a woman in China, but I simply cannot bring myself to cheat on my wife, so I have never considered it."
A salesman said that his clients are usually in their 30s and 40s and he admires how they want to remain faithful to their wives. He also explained that many men become emotionally attached to these sex dolls.
These people also share their reviews and experience on an online forum and as per reports more than 20,000 people are using this doll for their pleasure.
According to Mirror.UK, the Chinese sex toy market is estimated at up to £10.3 billion per year.
...