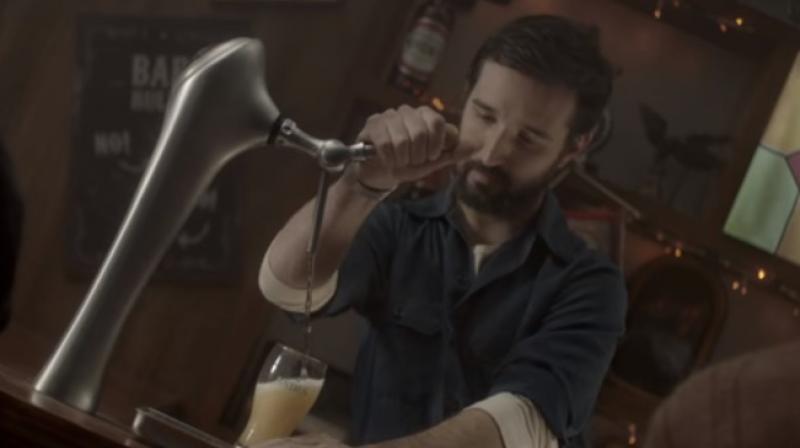 True beer lovers know that the way beer is poured into a glass plays an important role in deciding the quality of the drink. One is required to tilt the glass to 45 degrees to come up with that perfect layer of beer foam. So, a bar in Argentina has decided to make the task simpler for the bartender buy tilting itself at angle of 45 degrees.
Andes, a popular beer brand in Argentina, has constructed this unique bar in the Mendoza province in the Andes mountains. Not surprisingly, the bar is named Andes Bar 45. It is located on a natural slope of a mountain.
Right from the furniture to even the beer tap, everything in this bar is tilted. Of course, this also means that customers have to be careful about holding their beer so that they end up spilling it.
Click on the link below to view their ad:
...