Lifestyle
Best of Tokyo for solo travellers
Deccan Chronicle | DC Correspondent
Published on: June 20, 2019 | Updated on: June 20, 2019
Solo travelling in Tokyo? Here are some things you can do.
Tokyo is also one of the most solo-traveller friendly cities along with being the perfect blend of old and advanced. (Photo: Pexels)
Tokyo is one of the best places to go on a solo trip. It is a perfect mix of history and advanced technology. Immerse yourself in its lush parks or savour some of the best food in the world. Tokyo is also one of the most solo-traveller friendly cities, with restaurants designed for single diners, reported The Manual.
Here are a few must-visit places and must-do things in Tokyo:
Senso-ji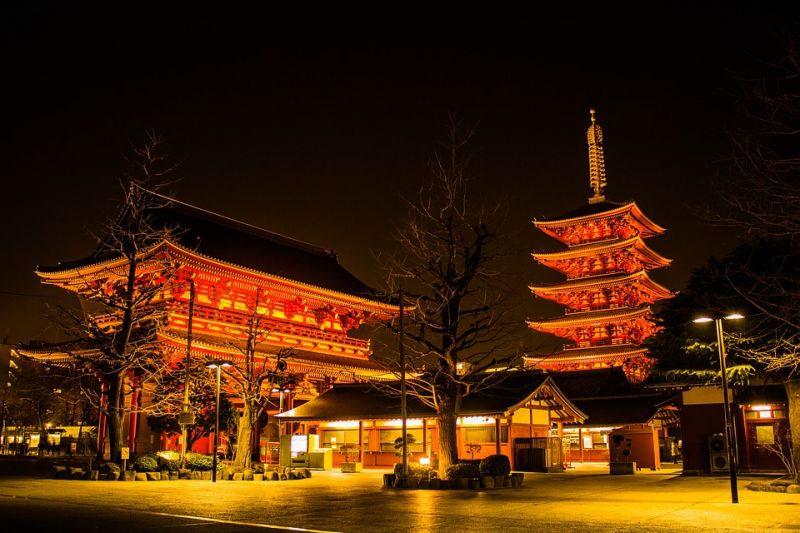 This is the city's oldest Buddhist temple. (Photo: Pixabay)
The city's oldest Buddhist temple is situated in Tokyo's entertainment district. The temple complex hosts a number of o-mikuji stalls. One can buy sweets, snacks, clothes and other souvenirs there. It is situated in a quiet and peaceful neighbourhood. For a 100-yen donation, tourists can ask the oracle in the temple a question. If your fortune comes negative, do not worry. Tie the piece of paper with the predicament to a nearby structure and leave it behind.
Yoyogi Park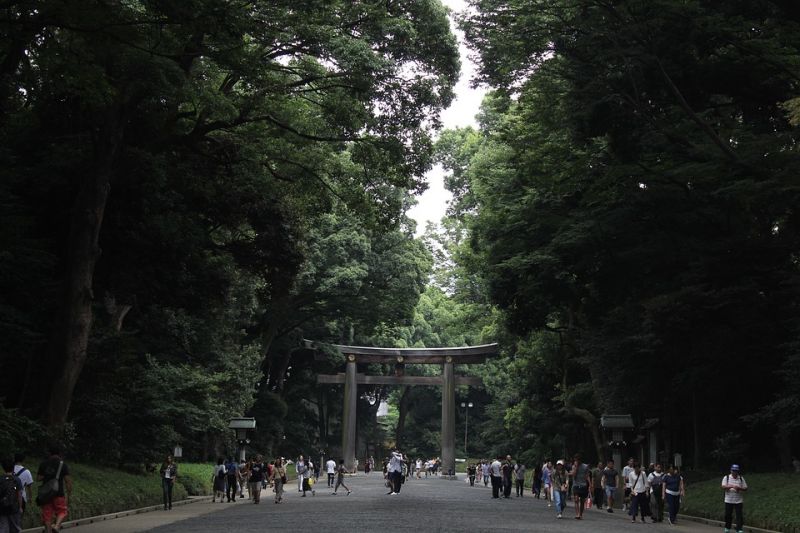 Yoyogi is one of Tokyo's largest and most scenic parks. (Photo: Pixabay)
One of Tokyo's largest parks, it is a beautiful place to take a walk amidst nature. The best time to visit this place is during cherry blossom season. People usually plan picnics underneath the stunning pink trees. Yoyogi Park also houses the Meiji Shrine, dedicated to the Empreror Meiji and Empress Shoken in 1920. Walk through the park's Torii gates to leave behind Tokyo's hustle and bustle. When you enter the Shinto Shrine, you are surrounded by 100,000 trees that make up for the Meiji Jingu forest.
Shibuya Loft
For shopping, Shibuya Loft is an unmissable location. This place sells souvenirs, kitchenware, jewellery, leather goods and everything else that one could possibly need. The store is spread over seven floors and is laid out like a maze. This is a great place to pick up inexpensive trinkets to take back as gift for your loved ones.
Laforet Harajuku
Japan is known for its unique fashion and the Laforet Harajuku sells the best of Japanese designs. The boutique spans over a whopping 13 floors housing everything from rare sneakers, local streetwear to unique accessories. This is a great place to window shop, if you are not planning on buying anything.
Afuri Ramen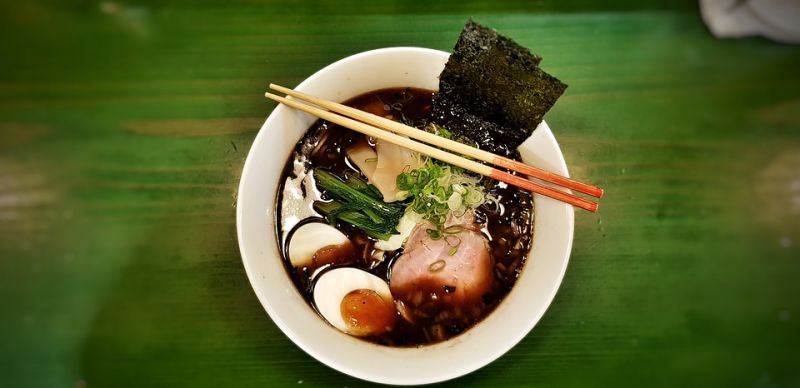 Ramen is Japn's most widely eaten food and is a complete meal in itself. (Photo: Pixabay)
Ramen is the perfect meal to have as a solo diner. People quietly enjoy their ramen, slurping on the noodles. In Tokyo, Afuri is one of the best places to grab a bowl of authentic Japanese ramen. They have multiple locations in the city for easy access. Their signature ramen, Yuzu Shio, is made from chicken and dashi-based broth that's infused with yuzu. For a spicier alternative, opt for the Yuzu Ratanmen, a spicy version of their house bowl. They also have vegan alternatives in their menu.
Sushi Kyubey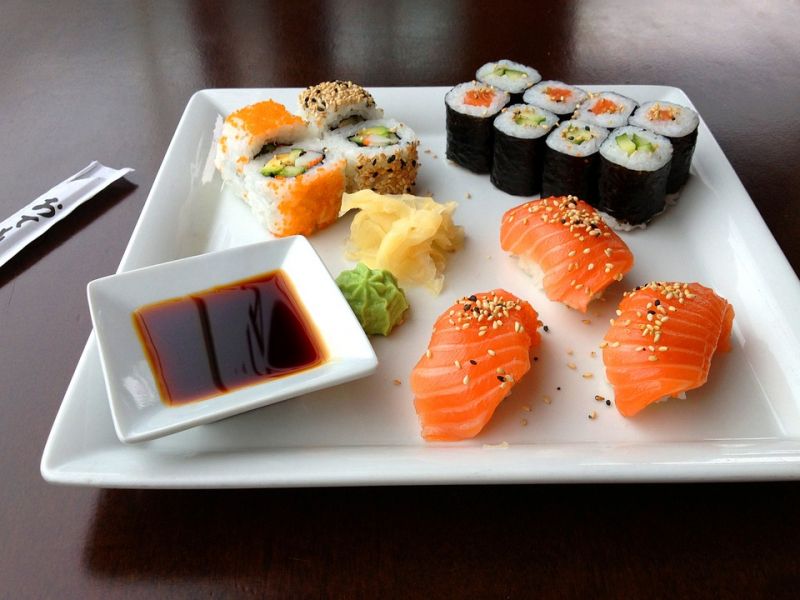 A trip to Japan is incomplete without the sushi dining experience. (Photo: Pixabay)
Have you really visited Tokyo if you haven't been to a famous Sushi restaurant? Head to Sushi Kyubey for an experience without any distractions. The prices can be a little steep but they offer some affordable omakases at lunch time. This restaurant was founded in 1935 and enjoys popularity even today. Their tuna belly, squid, uni and sweet shrimp are delectable and fresh. At the end of a seven course nigiri lunch, the chef presents a plate of tamago to finish the meal.
Latest News
Most Popular
Columns