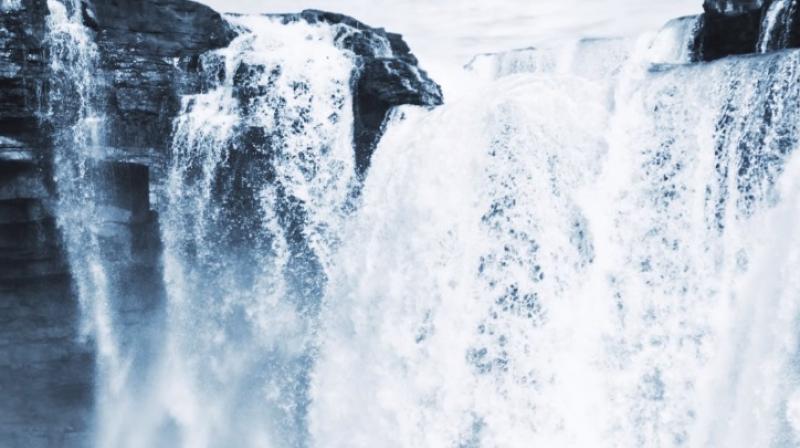 Different sounds elicit different physical responses in different people. For example, the sound of running water sounds pleasant to some people as it helps them relax. But for others, it can create a strong urge to relieve themselves. If you are curious about why is that the case then this SciShow video holds all the answers.
The video explains how subtle psychological reinforcement can condition our responses towards certain stimulants. In this particular case, the sound of running water is similar to that of urination. Also other water-related sounds apart from peeing like flushing the toilet and washing hands too subconsciously remind us of peeing.
The video explains the famous Pavlov experiment that made people aware about the powers of a conditioned response in animals. Looks like the same principle works for humans as well.
Click on the link below to view the video:
...