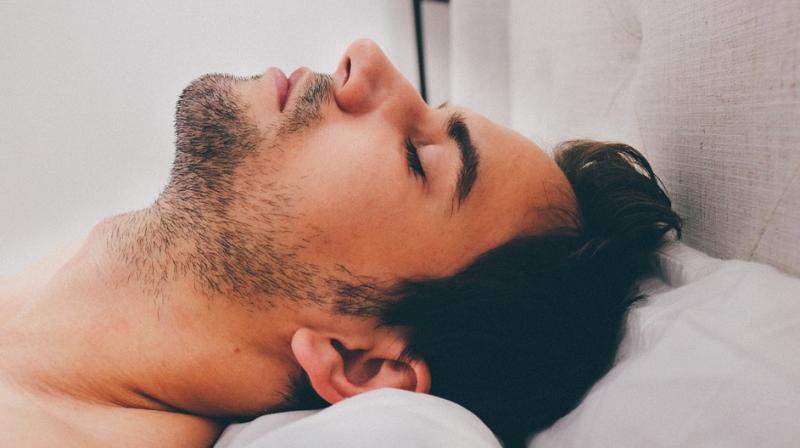 Washington: So what do marijuana and poor sleep have in common? A recent study has suggested that falling behind on sleep can lead to a similar side effect of smoking pot.
The University of Chicago study shows that sleep loss amplifies and extends blood levels of a chemical signal that enhances the joy of eating, particularly the guilty pleasures gained from sweet or salty, high-fat snack foods.
Sleep-deprived participants in this study, all young, healthy volunteers, were unable to resist what the researchers called "highly palatable, rewarding snacks," meaning cookies, candy and chips, even though they had consumed a meal that supplied 90 percent of their daily caloric needs two hours before.
The effects of sleep loss on appetite were most powerful in the late afternoon and early evening, times when snacking has been linked to weight gain.
Erin Hanlon said that they found that sleep restriction seems to augment the endocannabinoid system, the same system targeted by the active ingredient of marijuana, to enhance the desire for food intake.
This chemical signal is the endocannabinoid 2-arachidonoylglycerol (2-AG). Blood levels of 2-AG are typically low overnight. They slowly rise during the day, peaking in the early afternoon.
Hanlon explained that this suggests that "if you have a Snickers bar, and you've had enough sleep, you can control your natural response, but if you're sleep deprived, your hedonic drive for certain foods gets stronger, and your ability to resist them may be impaired. So you are more likely to eat it. Do that again and again, and you pack on the pounds."
The findings are published in the journal SLEEP.
...