Lifestyle
We can't? Vegan! Dreamy blueberry thyme cake recipe will make you reconsider concept
Deccan Chronicle| Darielle Britto
Published on: February 6, 2018 | Updated on: February 6, 2018
Best-selling cookbook author shares advice on transitioning to a vegan lifestyle for sceptics. Also get the recipe for this heavenly cake.
Blueberry Thyme Dream Vegan Cake by cookbook author Virpi Mikkonen. (Photo Credit: Virpi Mikkonen)
'Clean', 'healthy', 'wholesome', 'vegan' eating can be words enticing to some and at the same time, repulsive to others.
Everyone wants to feel good and energetic, but we don't always make the right food choices.
Let's face it, going vegan is not easy for meat and dairy lovers even if you are flirting with the idea. The thought of giving up a well-done juicy steak and comforting cheesy fries can be an almost unimaginable notion.
However, best-selling cookbook author Virpi Mikkonen says you don't have to quit the foods you love cold turkey. Mikkonen has published four cookbooks that contain thoughtfully crafted healthy vegan recipes that don't compromise on taste and flavour.
She began to take an interest in nutritious food after developing health complications primarily with her skin and stomach. This forced her to pay attention to what her body really required.
"I cut out gluten, refined sugar, dairy and high processed food from my diet and started to enjoy for example lots of smoothies and raw food," she said. Making these mandatory diet and lifestyle changes paid off and she managed to heal her ailments within six months.
Her awakening to food's healing properties inspired her to create meals and treats that she could share with others.
But Mikkonen is all about balance and she allows herself to consume animal products, like goat cheese or meat at least twice a month. "I'm not 100 % vegan and I don't believe in any food ismis (restriction), but I do think people should start consuming food much more ethically and ecologically." she said.
She believes the reason some people are turned off by the idea of vegan food is because it is perceived as being complicated and tasteless. Mikkonen tries to crush those beliefs by creating healthy alternatives to common meals that are simple and easy to make.
"Cooking must be easy and fun, especially when people might already have some prejudices towards healthy eating, so the bar for trying new things has to be set as low as possible," she believes, adding, "Another important thing is to have a relaxed approach to eating, and life in general."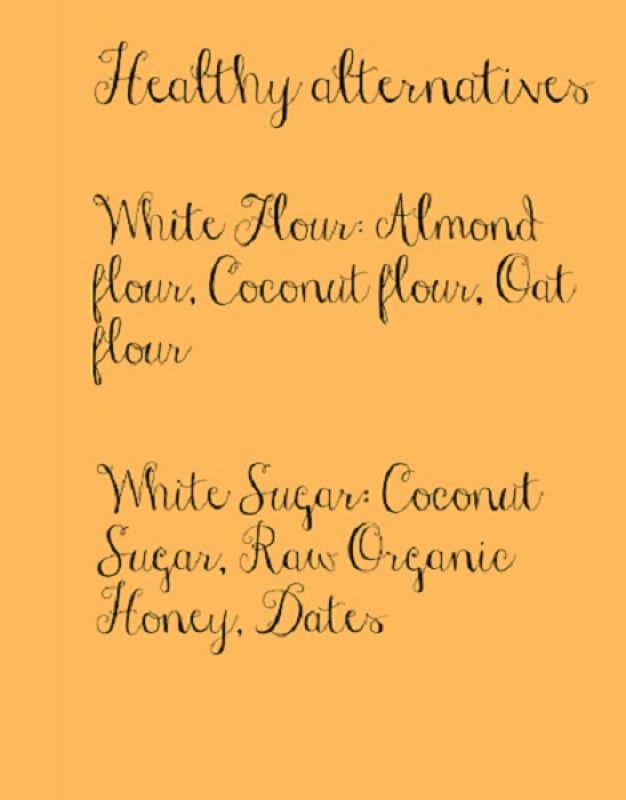 Concentrating too much on limitations, she says, creates a lot of stress. The cookbook author recommends starting small if you plan to transition into a vegan, even a part time one. Try a couple of vegan dishes a few times a week and observe how you start to feel. "One good trick is not trying to make a big lifestyle change all at once, because it might feel overwhelming," she explained.
Thinking about what ingredients to add to your diet, rather than what you need to get rid of is the key to health and well-being says Mikkonen.
As a special treat she has shared one of her most popular sweet recipes: Blueberry Thyme Dream Cake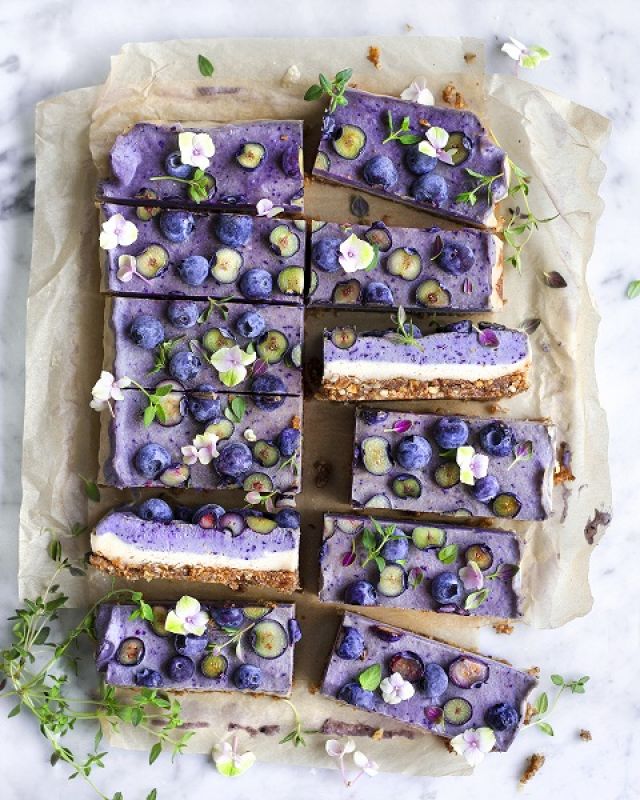 Super creamy raw cheesecake that combines blueberries with fresh thyme – and is pretty to serve! (gluten free, dairy free, naturally sweetened)
Base:
* 100 g / 3,5 oz dried, soft apricots
* 1 cup pecan nuts
* Pinch of sea salt
Filling:
* 2 cups cashew nuts (soaked for 30 minutes & rinsed)
* ¼ cup coconut oil, melted
* 6-8 tbsp raw organic honey or maple syrup
* ¼ cup oat milk or almond milk, if needed
* Fresh lemon juice from ½ lemon
* 1 tsp vanilla extract
* ½ cup blueberries
* handful of fresh thyme leaves
On top:
* Blueberries
* Fresh thyme
* Pan diameter: 18 cm / 7 inches
Place a piece of parchment paper in the bottom of a cake pan. Place all the base ingredients into a food processor or a high-speed blender and blend until moldable dough. Press the dough firmly into the bottom of the cake pan. Prepare the filling.
Place all the filling ingredients (except blueberries and thyme) into the food processor / blender and blend until smooth. Add some dairy free milk, if needed, to get a smooth texture, still keeping it as thick as possible. Pour about of the mixture into the cake pan and smooth out the surface. Add blueberries and thyme to the food processor / blender and blend with the remaining mixture. Taste and add some of the spices, if needed. Spoon the filling into the cake pan and even the surface gently with a spoon so that you don't mix the white and the purple filling. Top with blueberries. Place the cake pan into the freezer for about 2-3 hours or until the cake is solid. Remove the cake from the pan and place it on a serving dish. Sprinkle on some thyme leaves, serve and enjoy. Store in a fridge.
Bon appétit and good luck with your food journey.
Latest News
Most Popular
Columns