Lifestyle
Hitting the right note'
Deccan Chronicle| Shweta Watson
Published on: February 8, 2017 | Updated on: February 9, 2017
Hyderabad-based Designer Althea Krishna's collection that is inspired by demonetisation was a hit at the Lakme Fashion Week.
A model wearing a gown with Rs 2,000 print.
While renowned Hyderabadi designers such as Gaurang Shah, Anushree Reddy, Divya Reddy, Jayanti Reddy and Sailesh Singhania rocked the stage at the recently concluded Lakme Fashion Week, yet another designer almost stole the limelight with her collection.
Althea Krishna was all set to present her collection on the ramp at LFW, but the designer chose to instead exhibit her clothes at the venue. It looks like her last-minute decision paid off. The 41-year-old designer cashed in on demonetisation and her clothes were a fusion of old Rs 500 and Rs 1,000 note prints with new Rs 2,000 notes. Althea started trending overnight when she announced that she would present some of her collection to the Prime Minster, Narendra Modi.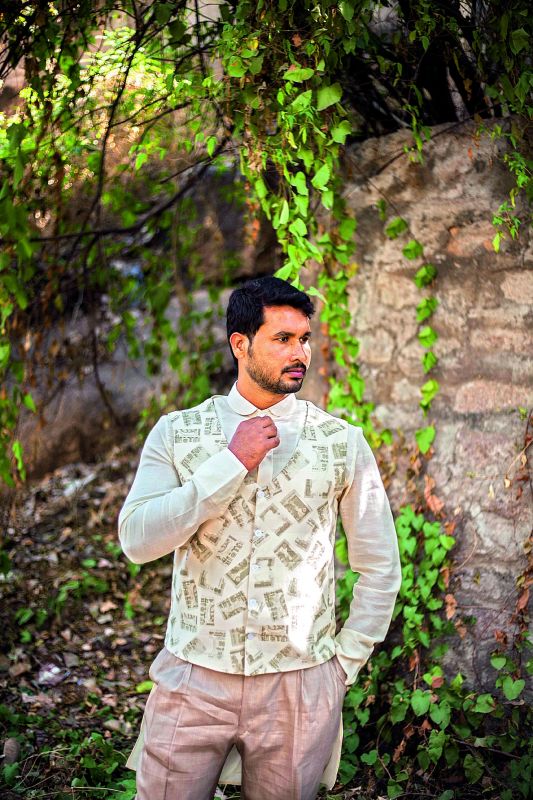 Althea's collection with Rs 500 print
While many are still facing the brunt of demonetisation, her collection was inspired by it. "I work with weavers and it was difficult to pay them. But I think the move will have a positive effect in the long run. I'm writing a letter to the PM so that I can present him with a piece from my collection. I want to see him wear it," she says.
Althea began her career in the fashion industry only four years ago and worked as a beautician and hair dresser before that. She pursued designing at the Hamstech Institute of Fashion & Interior Design.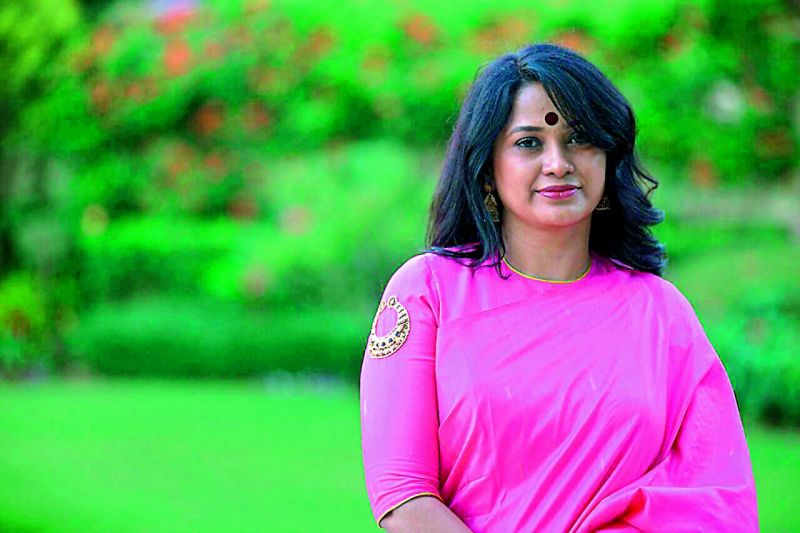 Althea Krishna
Talking about her collection, she says, "My collection is vintage-themed and sustainable. I've used fabrics such as organic cotton and fused it with Tussar silk. I had to work until midnight for several days to help the weavers understand my ideas. It was challenging because I couldn't use digital prints for the notes; they had to all be hand-made. But I'm happy with the response!"
Althea was brought up in Mumbai and moved to Hyderabad after marrying her husband Dilip Raj Krishna. "I always wanted to make a career in the fashion industry, but things are working out for me only now. Neeta Lulla inspires me. And my family has been my support. My journey hasn't been easy but it has been wonderful," she says, adding, "I will continue working with the weavers and provide them with business opportunities."
Latest News
Most Popular
Columns