Lifestyle
Meet Noel, the artist who turns dolls into priceless art pieces
Deccan Chronicle | DC Correspondent
Published on: June 23, 2017 | Updated on: June 23, 2017
Filipino artist currently residing in USA transforms dolls by giving them realistic faces of actors and characters
Noel custom repainting Mattel Elizabeth Taylor doll (Photo: Facebook)
Meet Noel Cruz. He is a celebrity in his own right. You might wonder how? Well he paints dolls.
Some people might say that dolls are toys for kids and nothing more. But to others they are collectibles which require careful preservation and should be kept in mint condition.
You do not agree? This incredible artist can change your mind!
Noel Cruz is one of those people who can take a 'child's toy' and change it into something more!
The Filipino artist who is currently working in USA repaints regular dolls and turns them into real one-of-a-kind art pieces. His works are so amazing that we are sure that they can mould the minds of even the harshest of critics.
He has transformed many simple dolls giving them realistic faces of actors and characters. Noel's repaints are done with intricate detail to the point of being naturally lifelike in essence. Repainted dolls are sold as collectors' items and are wildly popular.
Check out below
Noel Cruz repainting an Elizabeth Taylor doll (Photo: Facebook)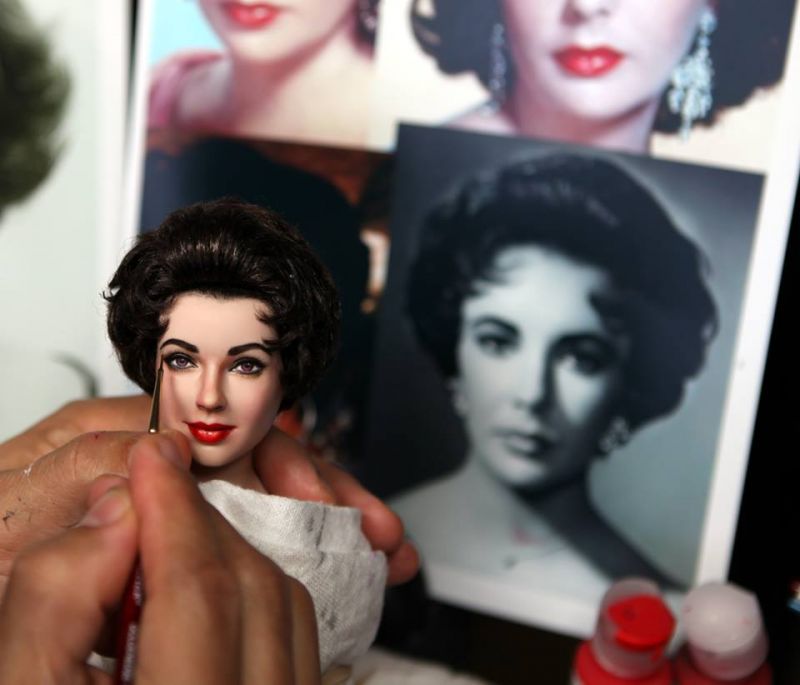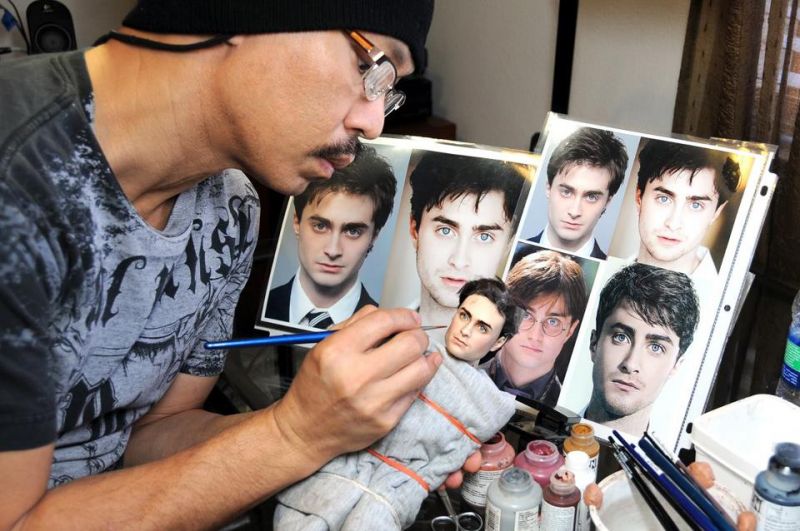 Noel Cruz hard at work (Photo: Facebook)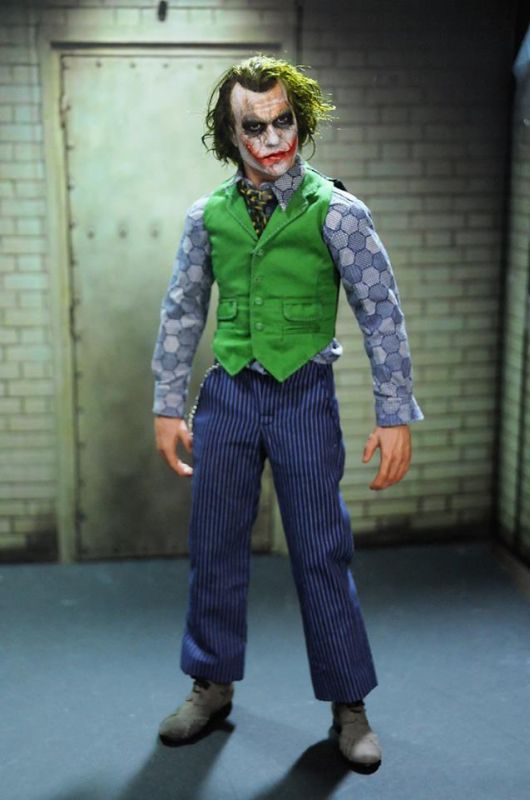 Noel Cruz creation of Heath Ledger doll as Joker (Photo: Facebook)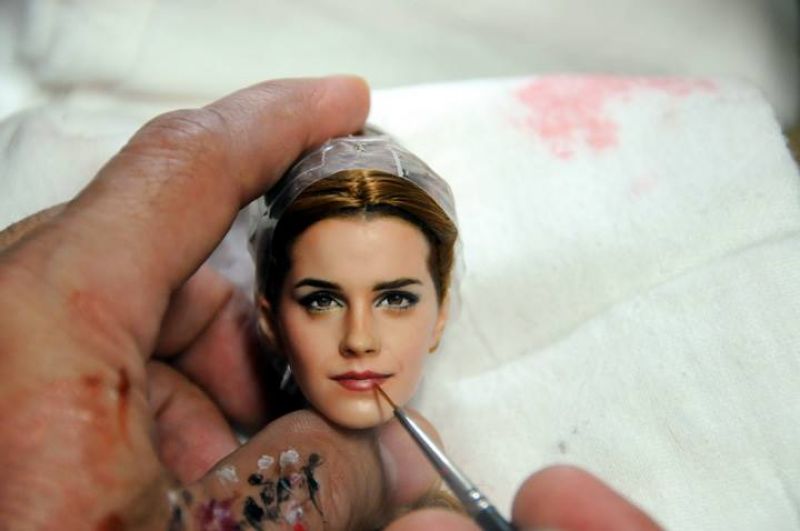 Cruz painting Emma Watson (Photo: Facebook)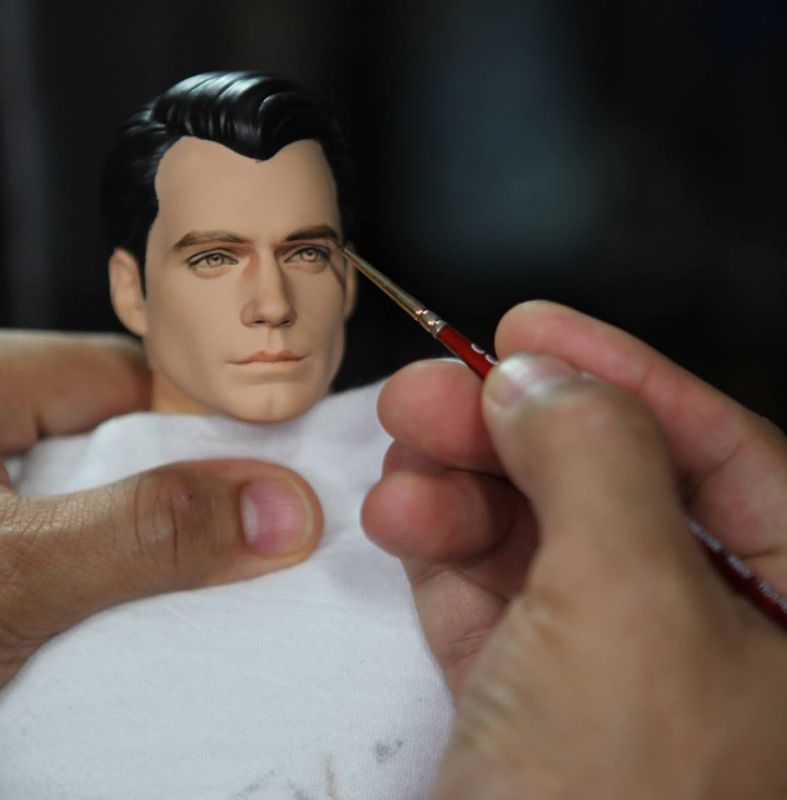 Cruz painting a likeness to Superman (Photo: Facebook)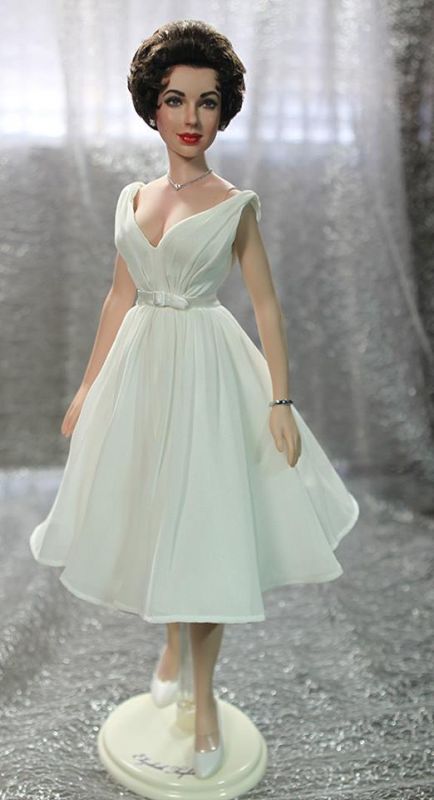 A complete creation of Elizabeth Taylor (Photo: Facebook)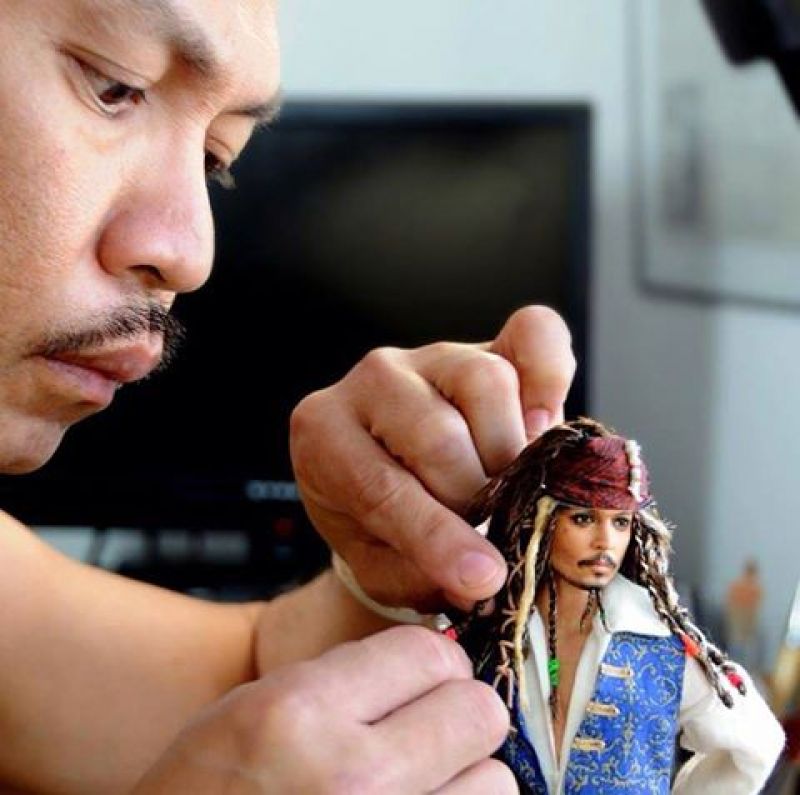 Cruz giving the final touches to Johnny Depp's Captain Jack Sparrow (Photo: Facebook)
Latest News
Most Popular
Columns