Lifestyle
Jewellery is her calling card
Deccan Chronicle| priya sreekumar
Published on: January 16, 2018 | Updated on: January 16, 2018
Wearable Art', an exhibition at the gallery Beyond Malabar, features the eclectic jewellery of Shohini Gupta.
Shohini Gupta
The exhibition details name it 'Wearable Art' and the intention of the artist Shohini Gupta is clear – she has exhibited art in the form of jewellery that can be worn. That explanation sounds simple but the term wearable art is not easy to define. It is art that pushes the boundaries of creativity and is often individualistic and extremely personal, conforming to no aesthetic criteria.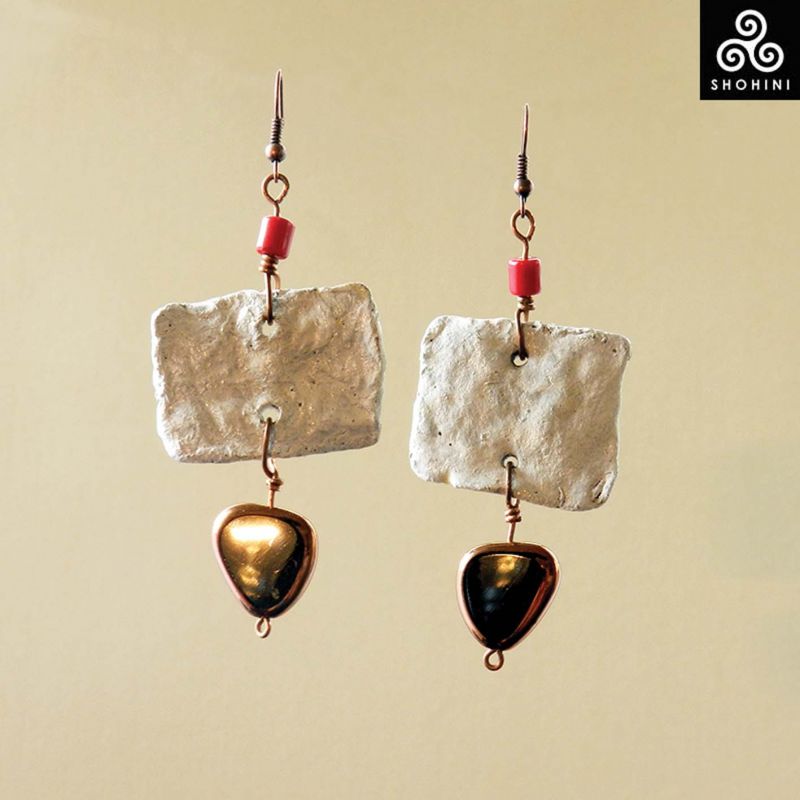 What is obvious is that each of Shohini's handmade creations is unconventional and an extension of her artistic and expressive sensibilities.
Explaining more about the pieces on display, the curator of the show, Roohi Mitra informs that the name Wearable Art was given by the Kolkata-based artist Shohini herself. "Shohini has a background in arts and is an artist who has been painting for a long time before she decided to design wearable jewellery."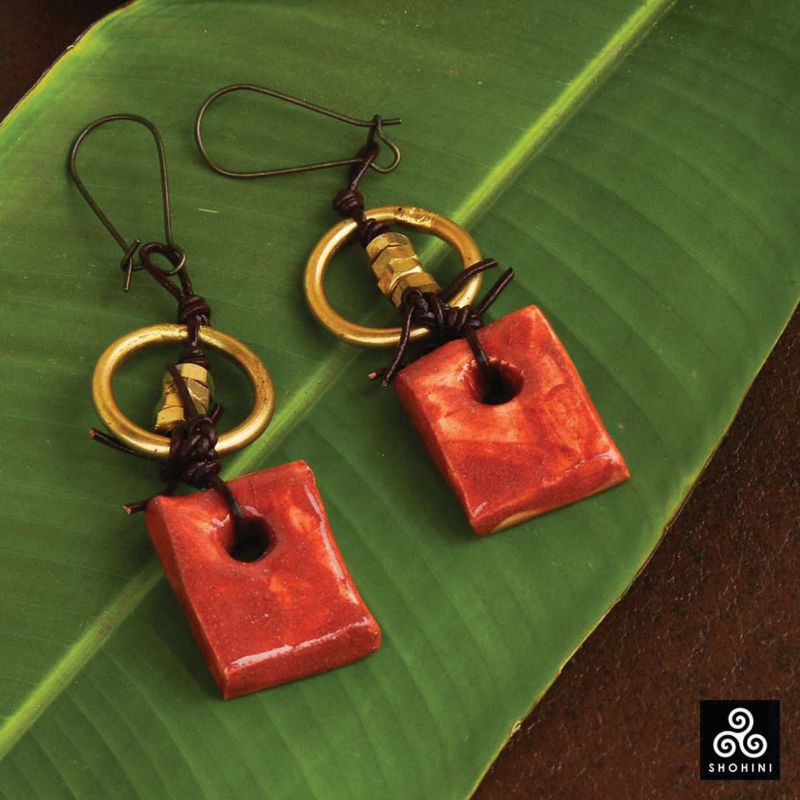 Like most girls her age, Shohini would invariably find herself drawn to the jewellery vendors at street corners and fairs. Over the years, her personal collection of jewellery sourced from different parts of the country became an obsession. But it is not until a few years ago that she decided that she wanted to channel all her artistic learning and sensibilities into creating jewellery.
The materials used are also very different, with copper, beads, terracotta, wood, chords and cloth being used to create Shohini's exclusive designs. This line showcases a rare collection of designs born out an eclectic mix of sensibilities and materials. These one-of-a-kind or limited edition pieces are artisanal and rough, edgy in look and feel, with quirky, artistic touches and with a strong emphasis on design and wearability.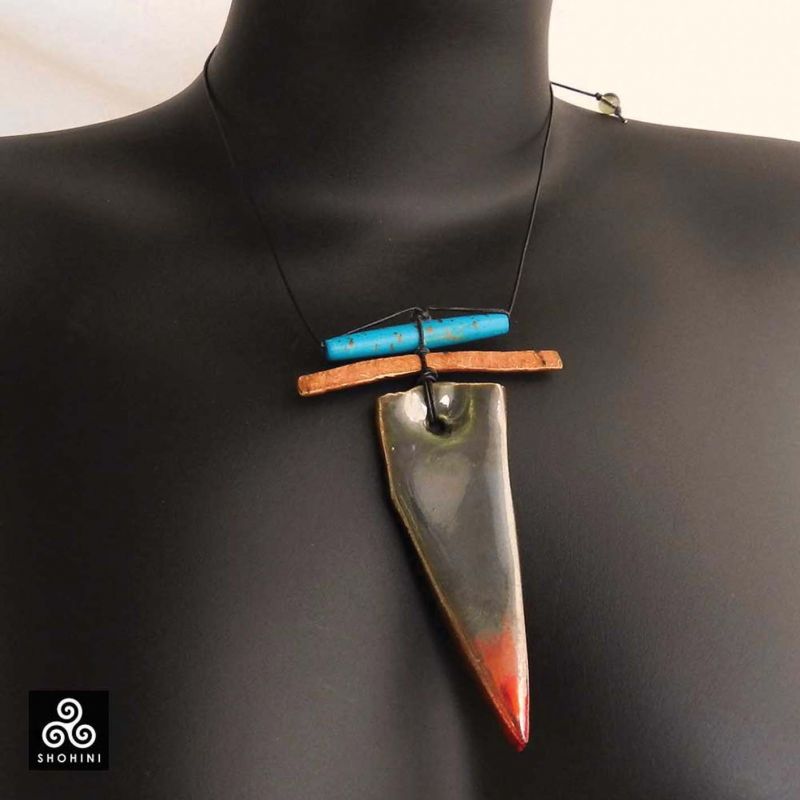 Roohi adds, "Whatever a sculptor may have used in her studio is what Shohini has used to express herself through this medium." Roohi zeroed in on Shohini through a friend and decided to curate her show after seeing firsthand the rare and unusual work she creates. Shohini tries to design her piece around the malleability and feel of the material. Each piece is made with a lot of care, time and effort, be it cutting and polishing copper, stitching fabric or assembling objects into a unique wearable piece.
The exhibition is being held in Kochi as a part of the Beyond Malabar gallery initiative.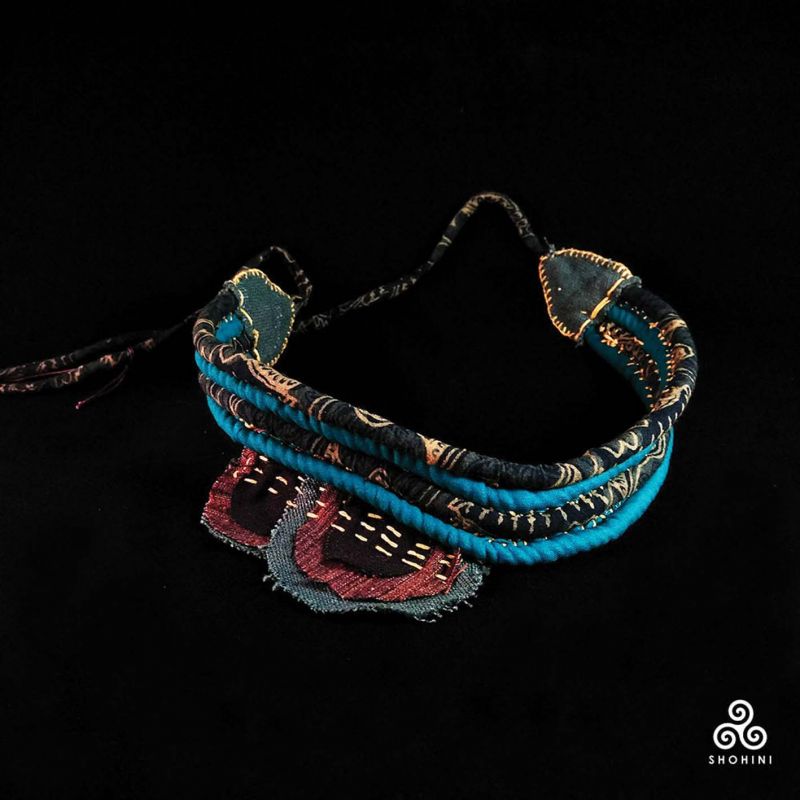 Talking about the concerns of holding an exhibition like this in a state where gold still rules supreme, Roohi answers, "We want to give the people here a chance to see something out of the ordinary. Art like this jogs your senses, wakes you up from the normal mundane routine. We, as an art gallery, want to showcase the trends that are happening in the contemporary world including the jewellery world."
The show is on till February 9 at Fort Kochi.
Latest News
Most Popular
Columns