Lifestyle
World of happiness and innocence
Deccan Chronicle| Shoma Abhyankar
Published on: June 4, 2019 | Updated on: June 4, 2019
This collection of short stories for children teaches them the importance of love, kindness and compassion through animal based narratives.
A Tigress Called Machhli by Supriya Sehgal , Publisher: Hachette India, pp.176, Rs 299
It is true that the greatest thing we can teach our children is compassion. Teach them to be kind to animals and they will grow up to be kind to people too. In times such as now when people are short on fuse, compassionate souls are what the society is in dire need of.
And what better way to teach kids love and kindness than by telling animal stories. This is where the book A Tigress called Machhli makes its debut. A collection of 30 stories from across the country, of animals that are born in wilderness to the lovable pets, to ones that were rescued and those wild ones who have come to rely on humans. Reptiles, rodents, birds, fish, majestic carnivores to giant herbivores all find space in this book by Supriya Sehgal.
An avid traveller, Supriya's work has been published across many national and international publications. The stories in her first book are of the furry and not-so-furry animals that she met during her travels. Her fond memories of childhood pet dog 'Sheru' gives a glimpse of her love towards the wildlife and sets the tone of the book.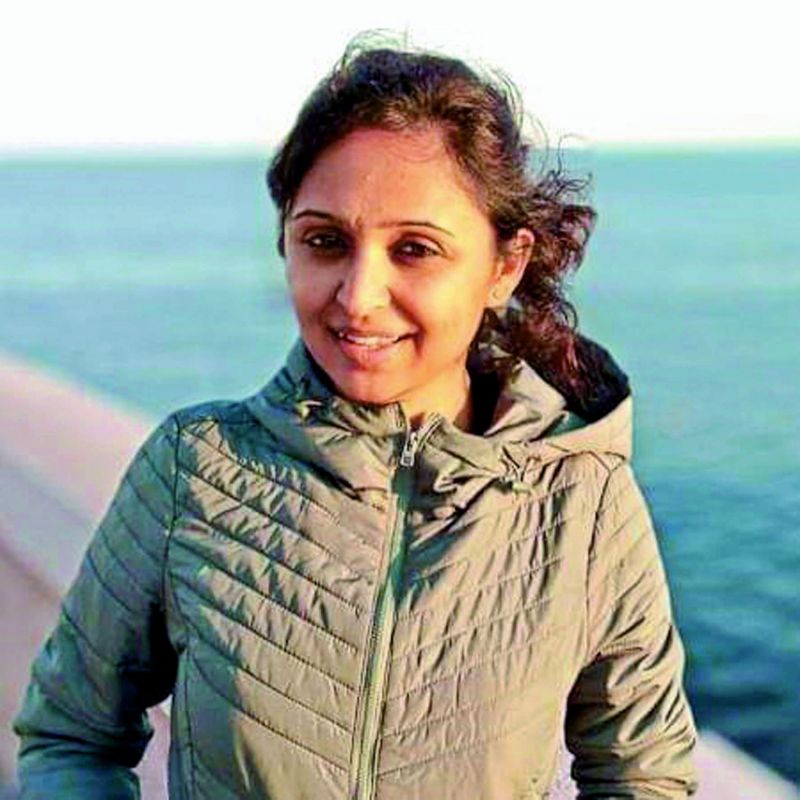 So while some stories like 'The vegetarian crocodile' who lives in a pond adjacent to a temple pique your curiosity, stories like 'A Soldier's Best friend' about monitor lizard that helped Maratha King Shivaji win a fort amaze you. There are stories of storks, rats, jackals that tell about their harmonious co-existence with humans. Inspiring stories of people like Baba Amte and his Anandvan, Geeta Seshamani of Wildlife SOS, Abdul and Sekhar who have dedicated their lives for animal rescue each in their own way also make up the collection.
And then there is the story that also makes the title of the book of the free-willed undisputed queen of the jungle Machhli, the majestic and most popular tigress of Ranthambore, Rajasthan. However my favourite in the collection is the story of humble and loyal donkey employed by the Indian Army.
The stories are written in a cheerful interactive style with illustrations and nuggets of information at the end of each chapter. Since the stories are not fictitious but based on real life, the book might just make kids curious enough to seek out the animals of the story when they travel to destinations described. Some kids may even relate to stories like that of rats in Karni Mata Temple or more. My daughter was elated to read about Shweta, the dog at Lemon Tree hotel in Aerocity, New Delhi whom she petted when we stayed at the hotel.
Unlike information-heavy general knowledge books, this delightfully unique book may just be the perfect trigger of a reading habit in restless kids.
Latest News
Most Popular
Columns