Entertainment
When a film fails, even the wife neglects you: Mohan Babu
Deccan Chronicle| suresh kavirayani
Published on: January 29, 2018 | Updated on: January 29, 2018
Actor Mohan Babu stated that cinema is the centre of his life and career.
Mohan Babu
At the audio launch of his upcoming film Gayatri, actor Mohan Babu stated that cinema is the centre of his life and career. "That's why we want to put our money in this field only. Although we have worked hard and believe that the film is great, the result is in God's hands ultimately," said the actor.
Talking about his dialogue delivery in films, Mohan Babu said, "My guru Dasari garu spent his life as an actor and today, I am the best actor after NTR when it comes to dialogues. The credit goes to Dasari garu."
Cinema is a very difficult field. One's success is reduced to ashes if one delivers even a single flop after five consecutive hits. The seasoned actor also feels that even an actor's own wife neglects him in the face of failures. "My wife used to call me bava, but now she does not call me that because there is no more success for me," commented the actor in a lighter vein.
Talking about his co-star, Anasuya Bharadwaj, in the suspense drama, the actor said that he had heard several negative things about the TV anchor.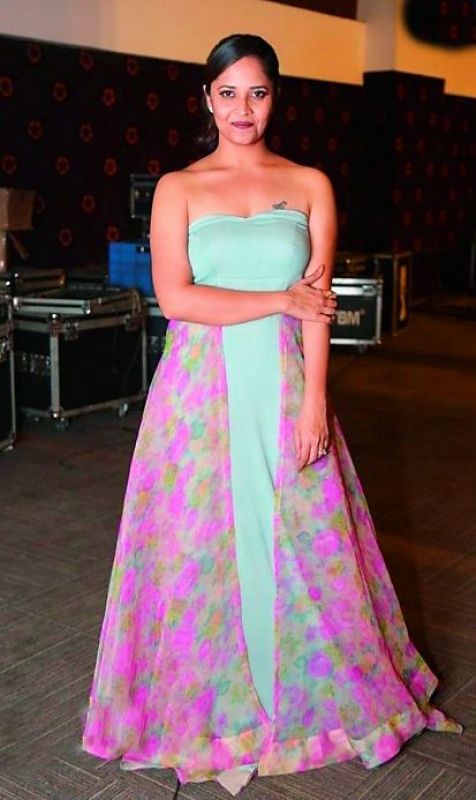 Anasuya Bharadwaj
"Many people complained to me but finally Vishnu told me that Anasuya is a good girl. Lakshmi Manchu also said good things about her," said Mohan Babu, who also went gaga over Shriya Saran's performance.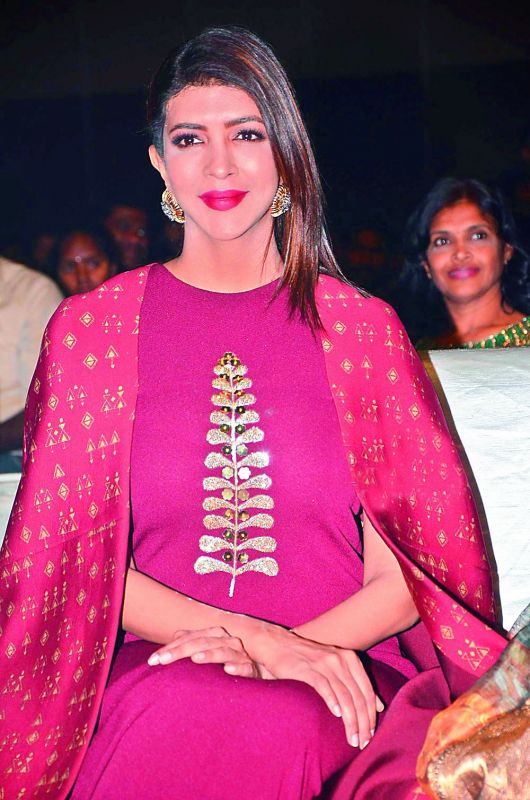 Lakshmi Manchu
"Every expression of Shriya's is superb and she has done an extraordinary job. I have launched many actresses from my production house but you are the best," he stated.
The actor then took to praising his elder son Vishnu, who is a part of Gayatri too. "Vishnu did a flashback role of mine in the film and it is very important. I saw the rushes and got emotional after watching his performance," said Mohan Babu.
Towards the end of his talk, the actor said that he wanted to hug Shriya. "But she is Vishnu's heroine. So I can't hug her but I can hug Anasuya," ended the actor on a lighter note.
Latest News
Most Popular
Columns