Entertainment
Television actresses in demand on big screen!
Deccan Chronicle| suresh kavirayani
Published on: April 13, 2017 | Updated on: April 14, 2017
Rashmi Gautam, Anasuya and Sree Mukhi are all popular names on television, and that huge draw is a reason they are in demand for films too.
Anasuya Bharadwaj and Sree Mukhi
What have Rashmi Gautam, Anasuya Bharadwaj and Sree Mukhi got in common? Popularity on TV and a great demand in Telugu films! "Irrespective of it being the big or small screen, it is talent that matters. I think the edge TV gives us is the spontaneity. Since people see us often, we keep reinventing ourselves so that viewers don't get bored of us, and that's probably a reason people like casting TV actors," shares Anasuya, who is in demand, both on TV and in films. After an important role in Kshanam, and special songs in Soggade Chinni Nayana and Winner, buzz is that she has been roped in for a major role in Ram Charan's upcoming film with Sukumar.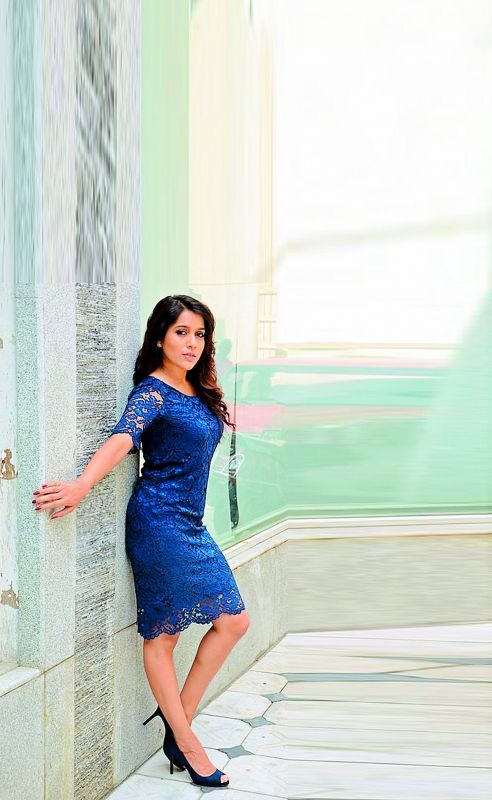 Rashmi Gautam
But reaching this stage doesn't come easy. In fact, Anasuya reflects on the hard work that brought her here even though many think she progressed quickly to the present position. Rashmi echoes the same. "It hasn't been an overnight success story for any of us. Yes, TV made us household names, and we had our share of criticism. Acceptance wasn't immediate," she says, adding that local talent is often ignored in Telugu cinema as filmmakers approach outsiders to play female leads.
Sree Mukhi, yet another popular name, who recently acted in Indraganti Mohana Krishna's Gentleman has a lot of praise coming her way. Indraganti was all praise for her during the film's promotions. He said, "If you put her popularity on TV aside, she is a very good actress. She surprised me in the film." Sree Mukhi also struggled a lot as an actress before turning to television. Her popularity on TV led to many offers in films.
"We roped her for our upcoming film Babu Baga Busy because of her popularity and following," explains producer Abhishek Nama, adding, "She is playing an important role and is one of the four female leads." The producer denies that she is doing a special song in the film.
Praveen Sattaru, the director of Guntur Talkies was surprised to see Rashmi Gautam's fan following. He is believed to have said that the film doesn't need any publicity as Rashmi is a big advantage due to her popularity.
Interestingly, all the three actresses have no film background and have come so far purely based on their talent. They all started off with small shows on TV and eventually became popular. "People are used to watching a lead actress wearing a bikini on screen, but on TV, when we wear a mini-skirt or show a bit of cleavage, it becomes a big issue. I understand that television is watched by the whole family, but we didn't do anything extraordinary. Times are changing and so are we," says Rashmi.
Latest News
Most Popular
Columns