Entertainment
Pawan Kalyan fans openly threaten critic, ask him to prove his credentials
Deccan Chronicle| suresh kavirayani
Published on: September 1, 2017 | Updated on: September 2, 2017
Film critic Mahesh Kathi, who said he didn't like the actor's film Katamarayudu, was hounded by the actor's fans.
Pawan Kalyan
Hero worship seems to have hit an all new low with fans lashing out at anyone who passes a comment about their favourite star. Active online in large numbers, they are quick to retaliate by trolling, harassing and even threatening the 'perpetrator'. In Tollywood, Pawan Kalyan's fans are habitual offenders.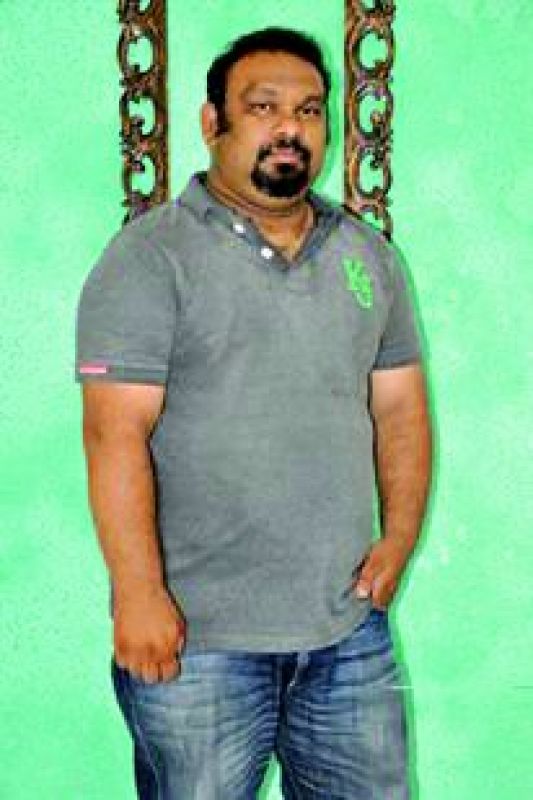 Mahesh Kathi targetted for negative comments on PK
Mahesh Kathi, the critic and filmmaker, who participated in the reality show Big Boss, spoke about an unpleasant experience he had with Pawan Kalyan's fans. All it took was a statement from him in an interview saying he didn't like PK's film Katamarayudu. Soon, it rained threats for Mahesh.
"In my long interview I spoke about everyone, but Pawan Kalyan's fans took those few lines I said about him and trolled me. They openly threatened me. Later, I gave another interview to a TV channel and the fans came on live and did the same thing!"
"One fan asked me to show the certificates proving I am a critic. I then asked him if there is a certificate that proves Pawan Kalyan is an actor. In that interview, I said Pawan Kalyan didn't know acting. He is a star as he comes from a film family and that's why his films are running successfully," he said.
The critic received a thousand phone calls in the last few days, but he hasn't registered a complaint. "The fans' association people have approached me and asked me not to do so as they want to resolve the issue in a couple of days. So, I am waiting it out," he said. As always, Pawan Kalyan hasn't reacted or repraminded his fans!
Latest News
Most Popular
Columns