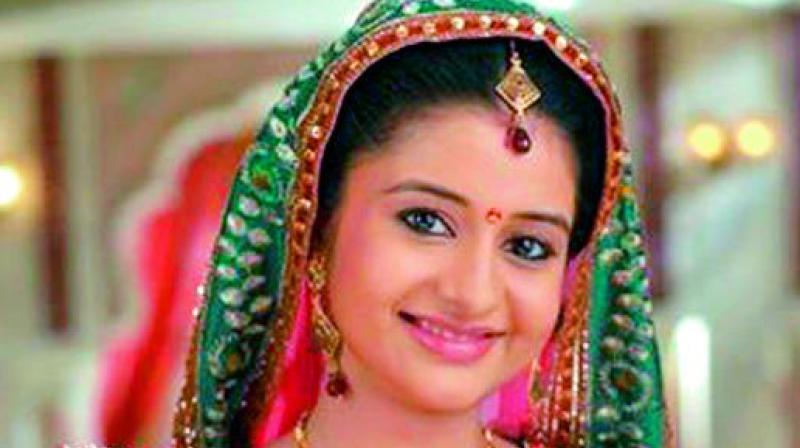 With CINTAA issuing a non-cooperation directive against actress Shilpa Shinde, the makers of Bhabhiji Ghar Par Hai now seem to be gunning for a replacement at the earliest.
The show's producer, Binaifer Kohli had apparently waited for over a month expecting Shilpa to conclude the matter amicably.
However, with the actress has refusing to budge, the makers will replace her and are busy auditioning several actresses for Shilpa's role. According to sources close, Sheetal Khandal, who played the role of Gehna in Balika Vadhu is the front-runner for the role of Angoori and has even done a mock shoot for the show. And so far, it seems like she will be finalised for the role.
When contacted, producer Binaifer Kohli said, "The CINTAA directive has made it obvious that we cannot work with the actress (Shilpa) even if she decides to have a change of heart. I was hoping things would resolve but she has remained adamant. So I am looking for a replacement now, albeit reluctantly. Some reports said we are considering several actors including Rashami Desai and Sucheta Khanna for the role but that's not true. The audition is in progress. We have two three names in mind but I can't reveal those. At the moment I can only say that we have auditioned Sheetal. But we haven't locked her yet. We are looking at other options as well."
Reacting on the CINTAA directive, Binaifer adds, "I am very happy the industry has come together. We are all united. The whole industry is taking note of Shilpa's actions and has collectively decided to issue a non-cooperation order against her. The channel is the real hero. It waited for 40 days for the matter to get resolved but things did not work out. I am confident we will get someone better as a replacement."