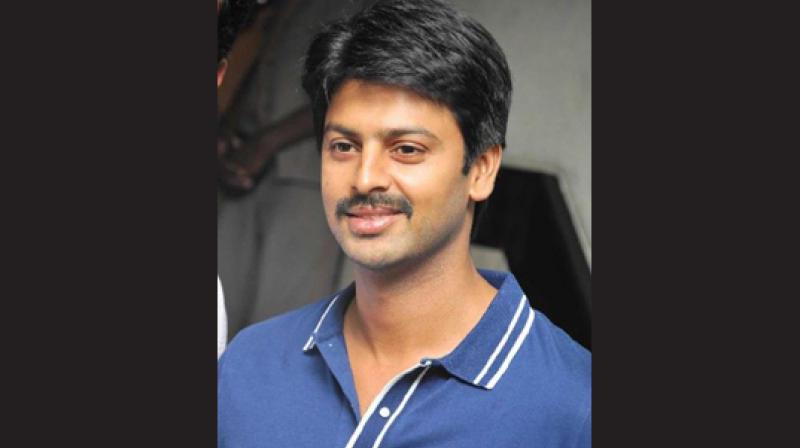 Srikanth, who is back with a horror movie Sowcarpettai, is confident that the movie would establish him as a commercial hero.
The handsome actor says that it was a new experience to work in scary locales — like several graveyards in the city! He also admits that he was terrified with ghosts until he completed 8th grade. "In my childhood, I was scared of ghosts and darkness! I never allowed my parents to leave me alone, especially in the night. I wanted to somehow come out of this situation and started watching all the horror movies on DVD. But, I could not overcome my fear of ghosts till the 12th grade!" he laughs.
Talking about his visit to Scotland to find out whether spirits exist at all, he says, "Scotland is famous for thrilling 'Ghost Tours'. It lasts for one-and-half hours and the starting point is from a cathedral.
The guide will take you inside a normal-looking building from where you go downstairs to the underground section. While doing so, they describe the murders, suicides and those who died under strange circumstances to scare you more. But, throughout the tour, I I could not find any ghost at all!" he signs off.
...