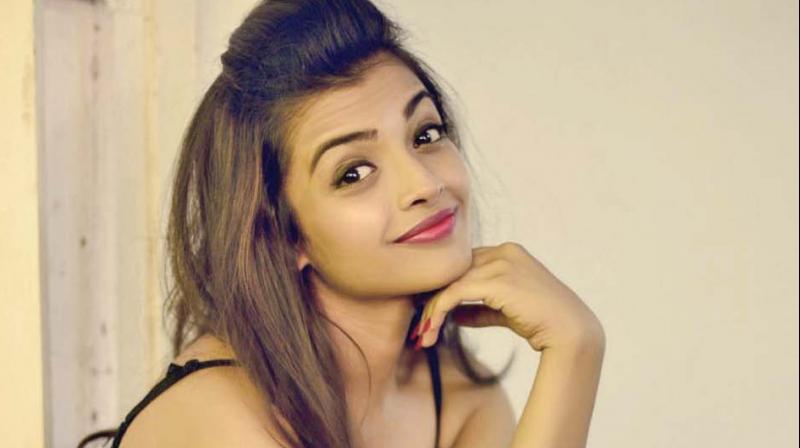 Actor Nakul who is awaiting the release of Raj Babu's Sei, has been roped in to play the lead role in Brahma.com. Ashna Zaveri, who rose to fame with Vallavanukku Pullum Aayudham and Inimey Ippadithaan will play Nakul's love interest in this film, directed by Vijaykumar.
When DC contacted Nakul, he revealed, "This is a romcom fantasy film and a perfect entertainer. I play a guy from an advertising background. We are just two days into the shoot and the character I play is different from what I have done before."
The Kaadhalil Vizhundhen actor is also excited about the release of Sei, in which he plays the character of Saravedi Saravanan, who badly wants to become a hero in the film industry. "We have completed the shoot and the film is in post-production. We plan to release it sometime in November," he added.
Nakul has also signed an untitled movie which will be directed by a debutant. Details about this venture will be announced in the coming days.
...