Entertainment
Kit Harington first met Ed Sheeran at the urinals
Deccan Chronicle | DC Correspondent
Published on: June 9, 2017 | Updated on: June 9, 2017
Kit Harington shared details about his first encounter with his friend Ed Sheeran.
Kit Harington
Game of Thrones actor Kit Harington and Castle On The Hill singer Ed Sheeran could be great friends today, but you will be surprised if we told you how the stars first met! The two reportedly bonded at the urinals in the men's bathroom. Kit appeared on The Late Late Show with James Corden and revealed that Ed even saw his private parts!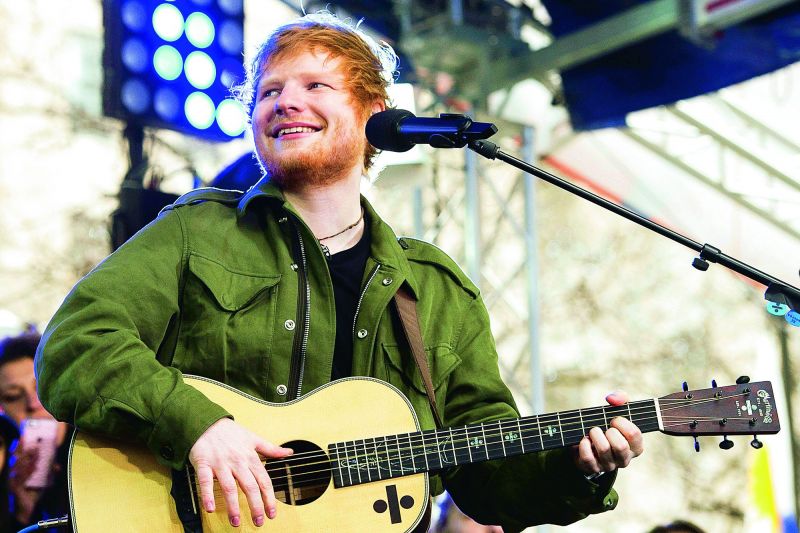 Ed Sheeran
"We had an odd first meeting… I was in a men's urinal taking a p**s. You know, sometimes a guy comes up to you, next to you, and sort of does a double-take while you're taking a p**s. And then he looks back forward and then he looks at your todg*r and then he looks back at you and says, 'Are you Jon Snow?'… That guy was Ed Sheeran. I nearly said, 'Off, mate,' but it was Ed Sheeran and now we're friends," Kit said, reported JustJared.com.
Latest News
Most Popular
Columns