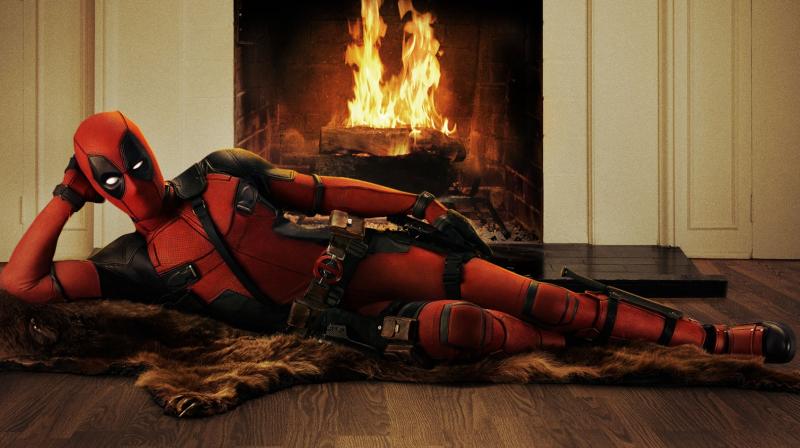 When you go and watch 'Deadpool' next week, there is something you wouldn't miss. The film's opening sequence has a very interesting connection with Hindi cinema. In the opening scene, ( we are not giving away too much), the popular song from 'Shree 420' starring Raj Kapoor is played in the background.
In the film, Raj Kapoor's iconic song, 'Mera Joota Hai Japani', is being played inside the cab radio as part of background music. Well, this is going to bring smiles on lot of audiences who are eager to see the film next week.
Music produced by the Indian film industry has always found universal audience. Another big film 'Inside Man', directed by Spike Lee, which released in 2006 featured 'Chaiyya Chaiyya' song from the film 'Dil Se'. It was a part of the opening sequence of the film. Interestingly, it was not a small portion but the entire song was used to introduce Clive's character.
Here's the opening scene of the movie 'Inside Man'.
...