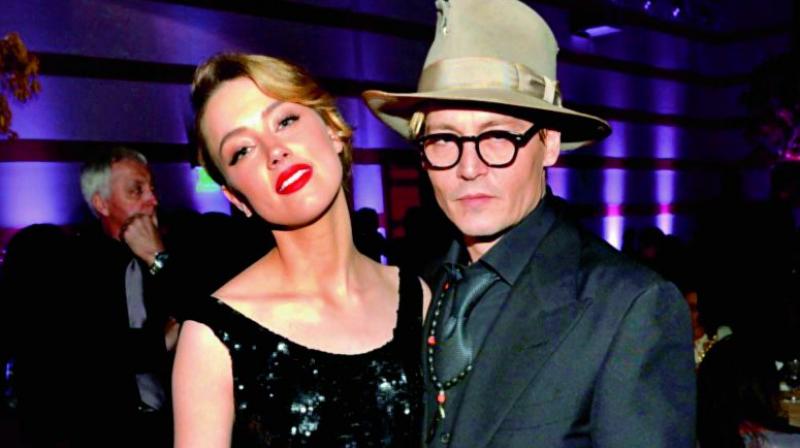 Amber Heard submitted pictures to the judge last week showing injuries on her face and claimed that Johnny Depp had assaulted her. Now, she claims that she never told anyone about the alleged iPhone attack and said that she just had a "simple argument" with her husband.
Earlier, cops said that she accused Johnny Depp of smashing her face with an iPhone, but denied to file a report with them. So, they gave her a business card in case she wanted to file a report and left the place.
Now if Johnny's right and it's proved that he never assaulted her, she could be prosecuted for a felony — for filing a phony police case, reported TMZ.com.
...