Entertainment
Why Raghubir Yadav chose Mantostaan over Nandita Das's Manto?
Deccan Chronicle | DC Correspondent
Published on: April 26, 2017 | Updated on: April 26, 2017
I am personally thrilled about the fact that two very good directors are bringing out Manto's works.
A still from the film 'Mantostaan'.
Mumbai: When Nandita Das offered Raghubir Yadav a role in her film based on Manto's story 'Manto', Yadav refused the opportunity, we hear. Here is what we found out!
It so happened that actor Raghubir Yadav has always revered the works of Sadaat Hasan Manto and had been hoping for years to have someone make a film on his stories. When Rahat Kazmi took 'Mantostaan' to Yadav, the latter contributed to the film without a fee, little did he know another director was hoping he would play the same part in her film.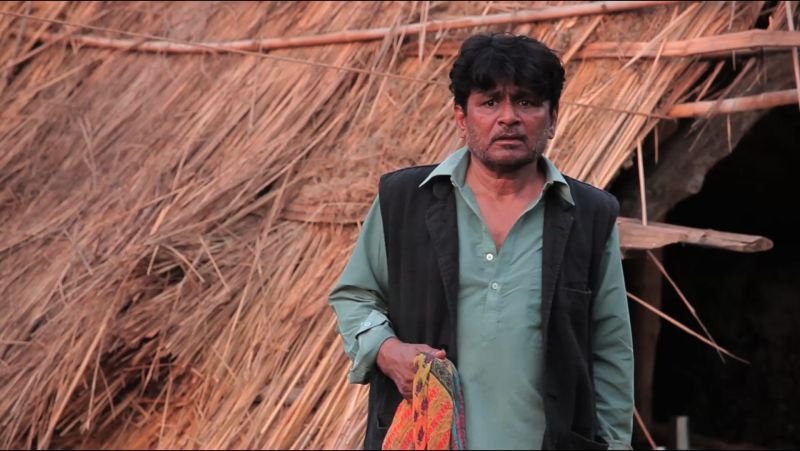 None other than Nandita Das, was the acclaimed director who wanted Yadav to play the father in her adaptation of 'Manto' one for the four controversial stories that Rahat Kazmi has in his ode to Manto, called 'Mantostaan' (Manto's World).
"It was heartening at the same time funny that within the same time not one but two directors would come to me with the same script. Since I had already started working with Rahat Kazmi and it was the very same role, I politely declined Nandita. But what I am personally thrilled about is the fact that there are two very good directors bringing out Manto's works out for the Indian audience," stated Yadav.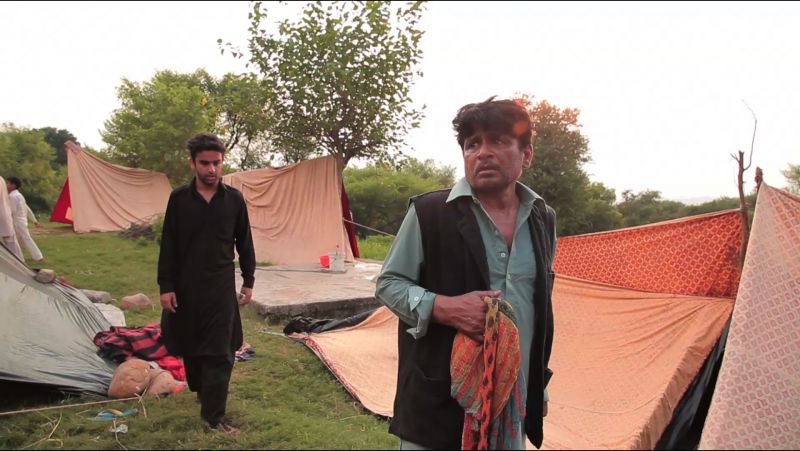 'Mantostaan' is all set to release on 5th May, 2017.
Latest News
Most Popular
Columns