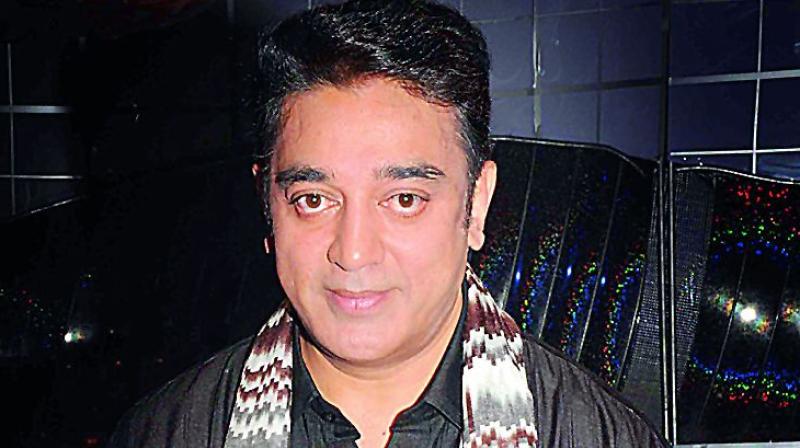 Chennai: A Public Interest Litigation (PIL) has been filed against actor Kamal Haasan for his alleged derogatory remarks on Hindus. Members of the Hindu Makkal Katchi filed the PIL in Tamil Nadu's Tirunelveli District Court.
The PIL comes after the 62-year-old, in a recent interview to a Tamil channel, made a comment about Mahabharata, the ancient Hindu epic.
The actor had said, "In Mahabharata, Panchali was used as a pawn while the men gambled. She was used as a collateral and India is a country that respects and honours a book that revolves around men using a woman to gamble away as if she was a mere object."
...