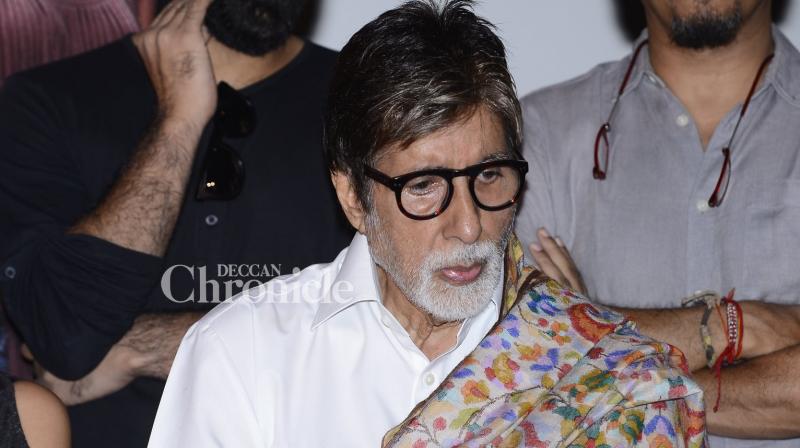 Mumbai: Even before the teaser of Karan Johar's 'Ae Dil Hai Mushkil' had released, there were reports that Amitabh Bachchan was 'not happy' with his daughter-in-law Aishwarya Rai Bachchan's intimate scenes with Ranbir Kapoor in the film. The teaser, when launched, actually featured some intimate scenes and the song 'Bulleya' saw the pair taking it on a different level. After watching the teaser and song, audiences might have believed the reports since previously it was also reported that the Bachchan family was not happy with Aishwarya's kiss with Hrithik Roshan in 'Dhoom 2'.
However, Amitabh Bachchan has finally spoken up about the film. Present at a media interaction to celebrate the success of his recent film 'Pink', he was asked if he had watched Aishwarya's performance in 'Ae Dil Hai Mushkil'. He replied, "I haven't seen the trailer or songs yet."
It would now be interesting to know what he feels about the intimate scenes when he actually watches the film.
'Ae Dil Hai Mushkil', also starring Anushka Sharma and Fawad Khan, is gearing up for release this Diwali and has also been in the news for its clash with Ajay Devgn's 'Shivaay'.
...