Bollywood actor Fardeen Khan, who has been away from the lime light for the past few years shocked fans when he stepped out looking rather obese. The former star, who once wooed the ladies with his chiselled physique, was unrecognisable with his double chin and pot belly.
Fardeen had flown to Lucknow to visit industrialist Subrata Roy Sahara at the 'Terahvi' of his mother Chhabi Roy. The jailed Sahara chief is out on parole for four weeks to attend his mother's last rites.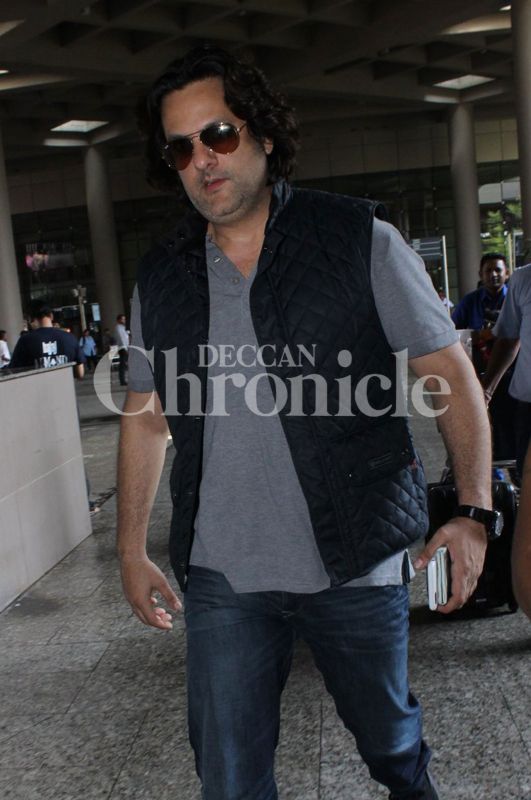 Fardeen Khan spotted at the airport.
The actor has been struggling with weight issues for the past few years. In a previous interview, he even mentioned that he had joined a gym in London and hired a celebrity trainer to lose the extra kilos. Back in 2014, he did manage to shed 12kgs in 3 months. However, by the looks of it, he is back to square one.
...