Entertainment
Dangal girl Zaira Wasim under attack for mother's 3 year old pro-Pak FB post
Deccan Chronicle | DC Correspondent
Published on: February 15, 2017 | Updated on: February 15, 2017
Zaira had come under a lot of criticism for meeting Jammu & Kashmir CM Mehbooba Mufti Sayeed.
Zaira will next be seen in Aamir Khan's 'Secret Superstar'.
Mumbai: Zaira Wasim had come in for so much criticism, when she'd met Jammu & Kashmir Chief Minister Mehbooba Mufti Sayeed, that she ended up writing a public apology for 'hurting' sentiments'.
Though Bollywood unanimously came out in support of the 16-year old actress, who rose to fame with her phenomenal performance in Aamir Khan's recent blockbuster 'Dangal,' her worries seem to be nowhere close to a closure.
A social media post from 2014 by Zaira's mother Zarqa Wasim, with a pro-Pakistan message, has gone viral on social media.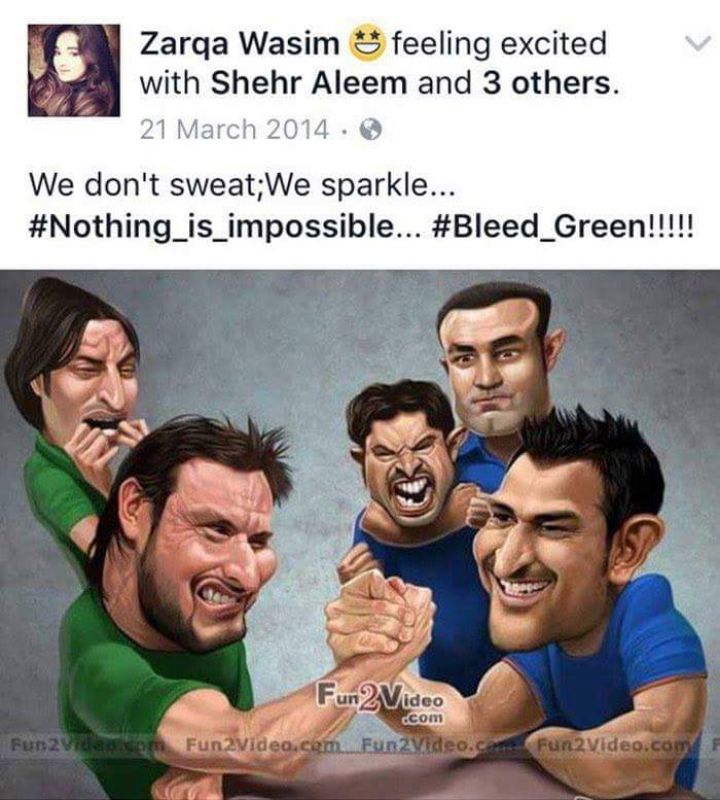 The backlash, expectedly, has been tremendous and the very young actress herself has unwarrantedly been subjected to a lot of criticism.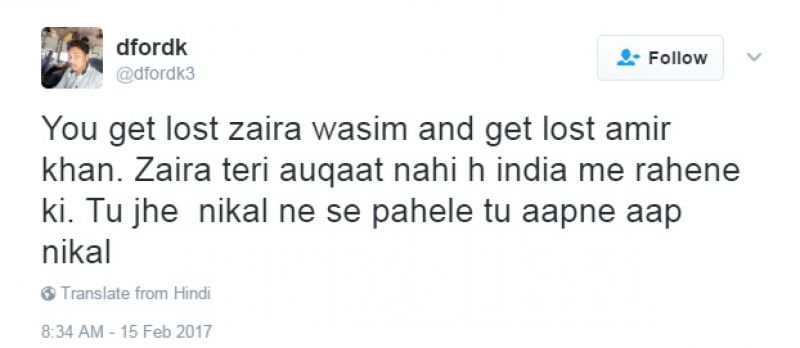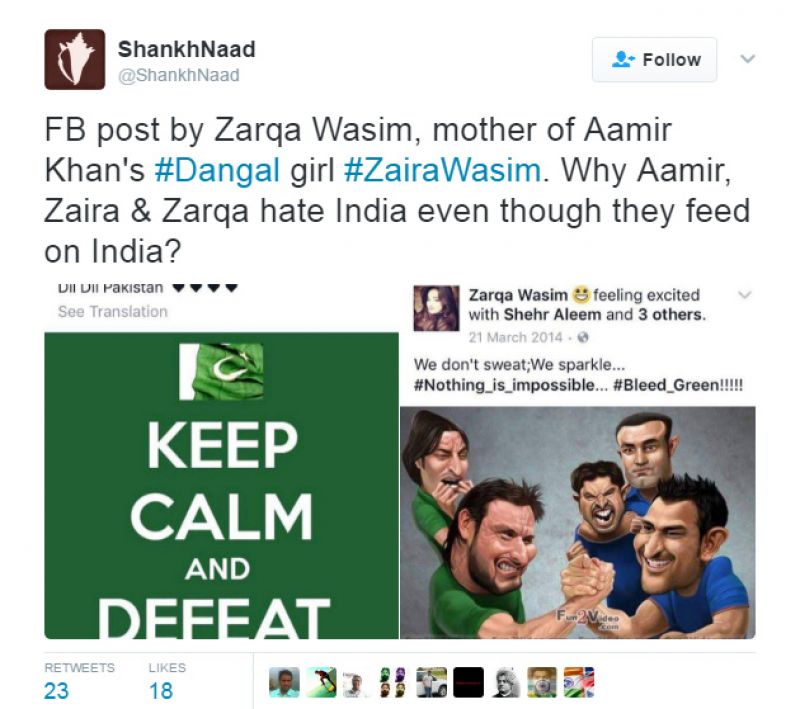 Zaira will next be seen in Aamir Khan's home production, 'Secret Superstar' but the youngster seems to already be making news for all the wrong reasons.
Recently, director Sanjay Leela Bhansali had also been assaulted in Rajasthan, on the sets of his film 'Padmavati,' for allegedly conceiving a dream sequence between Rani Padmavati and invading Islamic ruler Alauddin Khilji, where the two would be shown getting intimate.
Bollywood has been united in its fight against rising, unwarranted intolerance.
Latest News
Most Popular
Columns