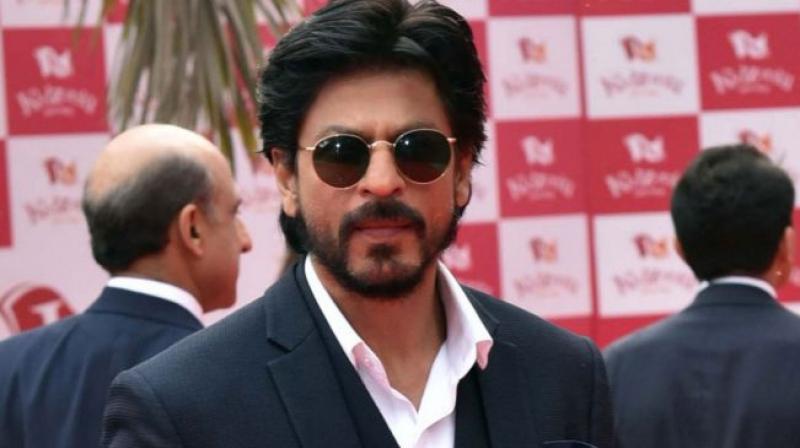 Shah Rukh Khan proved that he was a real dilwala, when he refunded 50% losses faced by distributors who bought rights to his 2015 flick 'Dilwale'. Today, new reports suggest that this was not the first time the Bollywood Badshah paid back.
According to reports on Boxoffice India, Shah Rukh had done such noble work back in the day when his films 'Asoka' and 'Paheli' didn't do as well as expected. The report suggests that after 'Asoka' failed at the box-office the actor, sold his next release 'Chalte Chalte' at a lower price (than it would have otherwise commanded), to the very same set of distributors.
Also read: Shah Rukh Khan returns half of Dilwale fee
The same was the case for when 'Paheli' failed. Shah Rukh made it a point to sell his next release 'Om Shanti Om', to the distributors who lost money on the previous film. Shah Rukh makes it a point to go back to the same distributors who show faith in his work and offer them the film first, and at a fair price before offering it to others. The actor reportedly does not want to 'disappoint those who show faith in his company' – Red Chillies Entertainment.
...