Nitya Mehra is not a name that you can easily recall. The Delhi girl, who has assisted Mira Nair for The Namesake and Ang Lee for The Life of Pi, is all set to come up with her first independent directorial venture Baar Baar Dekho and no, it is not about time travel. The song Kala Chasma from her film is already a hit with the audience.
Says Nitya, "I have been getting a lot of such responses since the trailer came out. It's not about time travel or any machine that takes one back in time. My film is about regret and making up for lost time. When we have been through a situation, there is always a sense of déja vu. What if we could change it?"
So why then is the protagonist Jai ageing fast? Nitya says, "You will have to wait for the release. I am glad the trailer has whetted enough curiosity. As a director, I wanted to ensure that I won't fall into the trap of doing the usual boy-meets-girl story. My love story should make the audience think."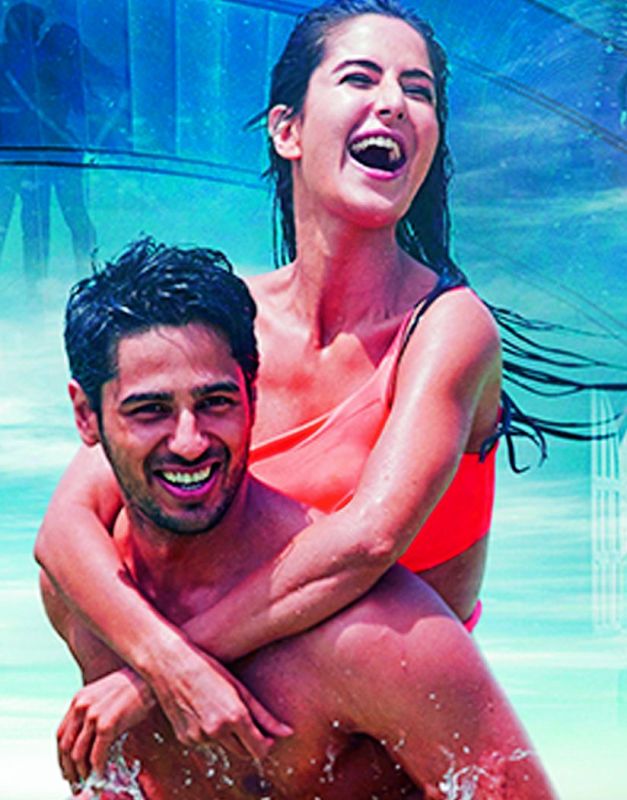 A still from Baar Baar Dekho
Talking about why she chose to cast Sidharth, Nitya says, "I chose Sidharth because of his mysterious eyes. I loved him in Hasee Toh Phasee; there is a stability and warmth in his personality. I was never bothered whether he would look 40 or 50; the make-up guys would take care of the age. And with Katrina, good looks were an asset. I had only seen her in Zindagi Na Milegi Dobara and Raajneeti. There is something mysterious about her. No one knows the real Katrina. I wanted to tap that mystery."
So is there more of Nitya in Sidharth or Katrina? "I think there is a bit of me in all the characters, including Ram Kapoor's. His role manifests my Punjabi side."
But Nithya's early days in Delhi were far from B'wood. "My life was anything but B'wood, yet I wanted to direct films and went to Mumbai. A family crisis brought me home where I stayed for a few years. Luckily, Delhi being a location of a lot of International films, I could work with Mira Nair and Ang Lee."
Nitya has also worked with Anil Kapoor for 24. "He (Anil) is so inspiring. So is Farhan Akhtar, with whom I've had the chance to work closely," she says. "I will make neither feminist statements nor empowerment through my films. But I won't shy away from making a film with a female protagonist," she signs off.
...