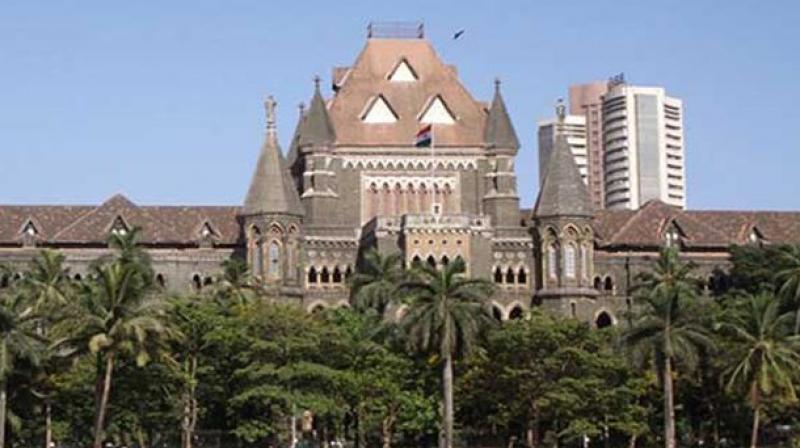 Mumbai: The Bombay high court on Friday reserved order till Monday on the petition filed by Phantom Films Pvt Ltd challenging the Central Board of Film Certification (CBFC) revising committee's suggestion to cut 13 scenes from Udta Punjab.
While hearing arguments from both petitioners challenging cuts and CBFC on justifying the recommended cuts, the division bench of Justice S.C. Dharmadhikari and Justice Dr Shalini Phansalkar-Joshi came down heavily on both the parties.
During the hearing, when CBFC time and again referred to as 'Censor Board', even by the lawyer of CBFC, the Bench said that it was a body that was meant to 'certify' films and not 'censor' them. The Bench was of the view that it could recommend cuts only as per guidelines.
The lawyer, however, said that it is only by censoring important matters that the Board can function. The Bench also said that the creative writers were not capable of using subtle language to depict such issues.
Justice Dharma-dhikari berated the petitioner's lawyer saying, "There's a way of presenting things. You are only relying on bad language and expletives."
At one point, the Bench also told the CBFC lawyer that they were giving undue weightage and publicity to the film and thus helping them. The bench also asked if the reference is deleted, how the context would stand.
...