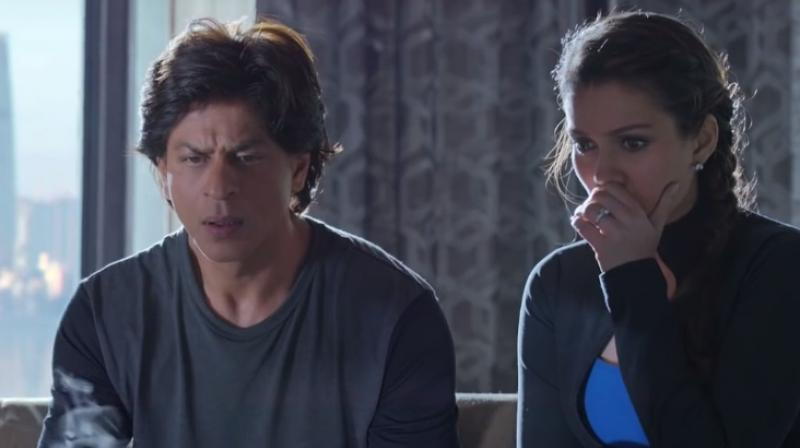 Mumbai: Waluscha De Sousa is making her Bollywood debut opposite Shah Rukh Khan starrer 'Fan' and the model-turned-actress says the superstar was patient with her during the shoot. De Sousa said she was inspired to see the 50-year-old Chennai Express' actor's dedication and focus towards his work.
"He's so calm and dedicated, once he is on the sets, it's just the film, everything else takes a backseat," De Sousa said in a statement. The model had previously worked with Shah Rukh in a few ads but was nervous to shoot her first film shot with the actor.
"He just looked at me calmly as if to say, don't worry, I have all the time in the world. Fumble as many times as you want because that's the only way to learn," she added. 'Fan', directed by Maneesh Sharma, is scheduled to release on April 15.
...