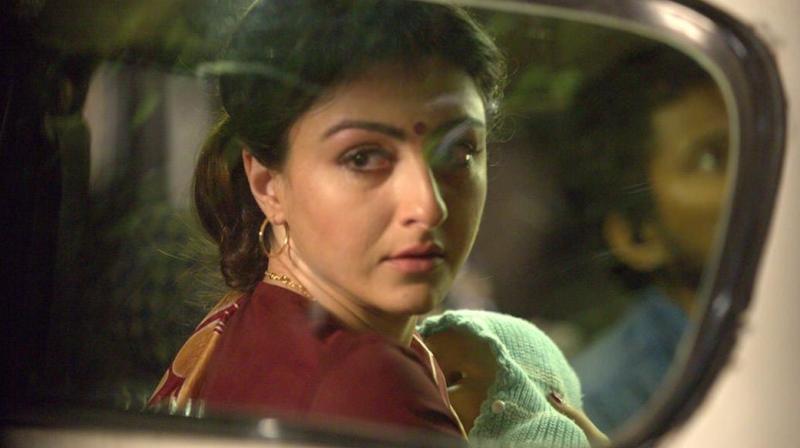 Mumbai: National Award winning director Shivaji Lotan Patil's film '31st October' is gearing up for its Indian theatrical release. The film stars Soha Ali Khan and Vir Das in the pivotal roles. '31st October' has garnered fame at several film festivals such as Sikh International Film Festival Toronto (SIFFT) as part of its three-day celebration of Sikh stories and storytellers.
'31st October', a film based on the assassination of Indira Gandhi and the events that followed. Stand up comedian cum actor Vir Das will be see in the film donning a sardar look.
A still of actor Vir Das from the movie.
The film marks the Bollywood debut of director Shivaji Lotan Patil, who was awarded by National award for his Marathi film 'Dhag'.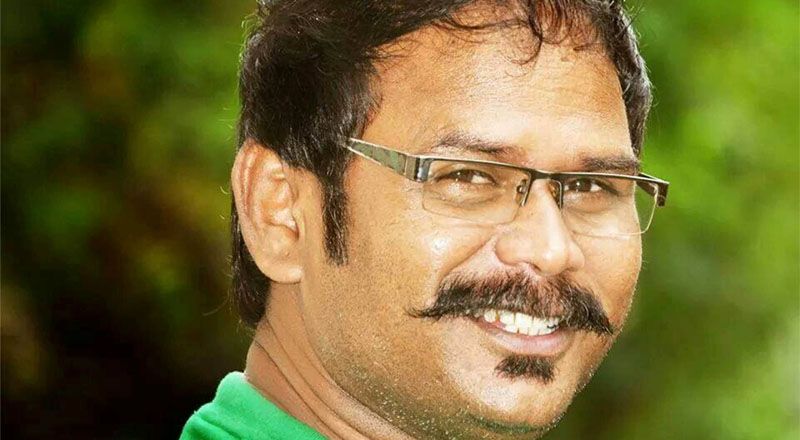 Still of director Shivaji Lotan Patil.
The film is nearing its release in India, a still from the movie has found its way to the Internet. In the still, we see Soha Ali Khan holding a baby. There is some error in the still. If you notice carefully, Soha Ali Khan is holding a toy baby and not the real baby. Director has smartly shot the scene but the toy baby is snapped in the picture. It is still under wrap that this toy baby is actually a part of the plot or it has been shot by mistake?
...