Entertainment
Pics: Shraddha takes birthday break, travels across Europe with her gang!
Deccan Chronicle | DC Correspondent
Published on: March 8, 2017 | Updated on: March 8, 2017
The actress has just turned 30 on March 3.
Shraddha Kapoor with her bunch of friends holidaying away in Europe.
Mumbai: Since the release of 'Rock On 2', Shraddha Kapoor has been working tirelessly. The actress started shooting for crime drama 'Haseena: The Queen of Mumbai' right after wrapping up 'Half Girlfriend' opposite Arjun Kapoor. But now the petite actress has decided to take a break and seek relief in the picturesque beauty of European countries.
After celebrating her 30th birthday with family and fans, Shraddha took off to Spain with her gang of pals and has since posted two pictures on social media- one of a beautiful mural with a profound caption below it and the other of her doing touristy things with her friends.
Once she is back, Shraddha resumes the shoot of 'Haseena' and will begin promoting 'Half Girlfriend' which is slated to release on May 19.
Check out the pictures here: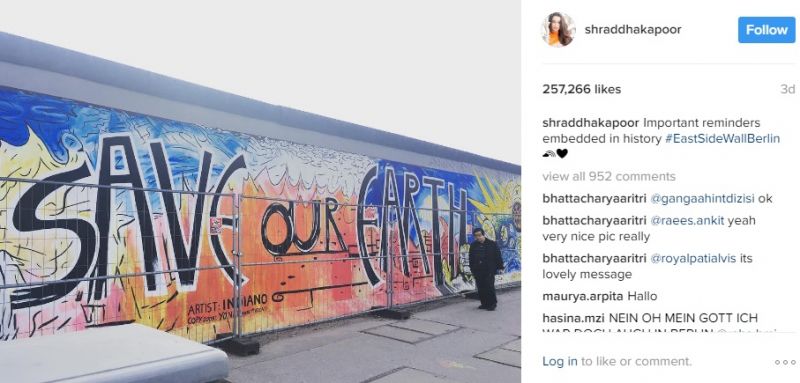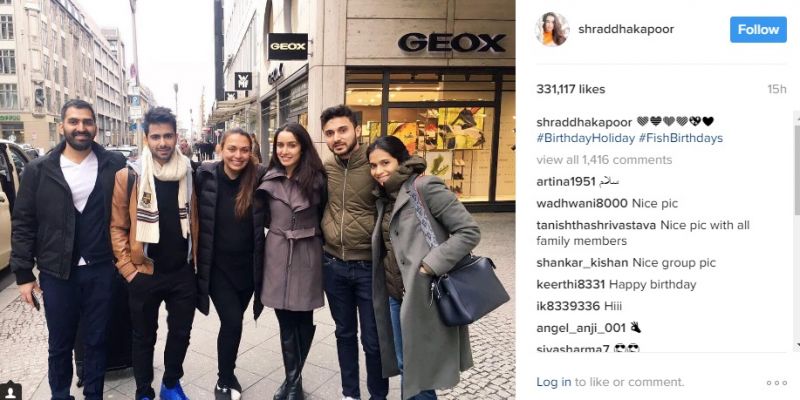 Latest News
Most Popular
Columns