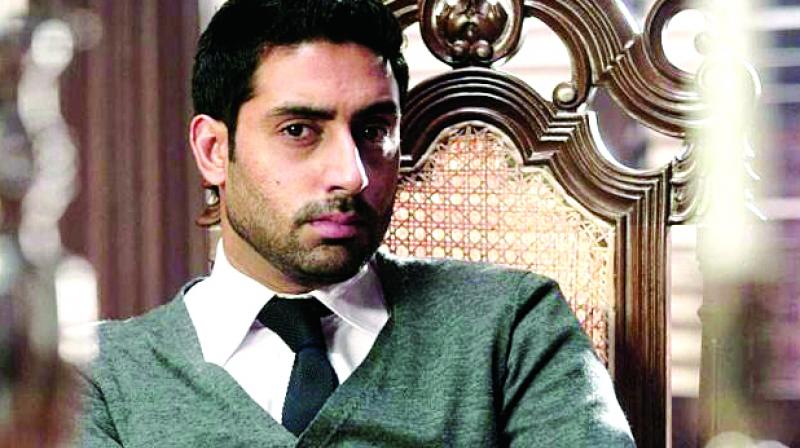 Abhishek Bachchan turned 40 on Friday, and the milestone birthday seems like the ideal time to look back on his journey in Bollywood. Which began in 2000 with J.P. Dutta's Refugee. Over the past 16 years, Abhishek has had a varied career graph, with successes like Bunty Aur Babli, Guru, but several low points as well.
In a chat with us, Abhishek admitted that he had reached "only a nine or 10 on 100" in terms of acting, and that he has consciously tried to take on varied roles. "I'm constantly searching for right roles, trying to find what suits me the best," said Abhishek. "Once I find my metier, I'll elaborate on that, polish my act and then move on. Some actors quickly find a genre they're comfortable with and then they perfect it. Others do diverse things until they find what suits them. I'm doing the latter. I still haven't found the role that I can do full justice to. I'm discovering myself as an actor."
As the son of parents who are considered among the most distinguished actors of Indian cinema, hasn't Abhishek received some special tips or lessons in best facing the camera? "I'm not going to tell you what tips they've given me on acting! That would be like revealing a dark and deep family secret!" Abhishek countered, adding that while he's never been lazy with any of his roles, he probably hasn't worked as hard as he could have. "I look at my father and I say, 'Now that's working hard!'" Abhishek said.
...