Entertainment
Sudhir Mishra's 'Daas Dev' music gets a grand launch, see pics
Deccan Chronicle | DC Correspondent
Published on: February 5, 2018 | Updated on: February 5, 2018
Directed by Sudhir Mishra, 'Daas Dev' is set to release on 9th March 2018.
'Daas Dev' star-cast.
Mumbai: The Sunday afternoon witnessed music directors Shamir Tandon, Arko and Vipin Patwa performing live along with singers Navraj Hans, Swanand Kirkire, Shardha Mishra at the music launch of Daas Dev. On the occasion, Director Sudhir Mishra introduced the cast and crew of the film.
See the pictures here: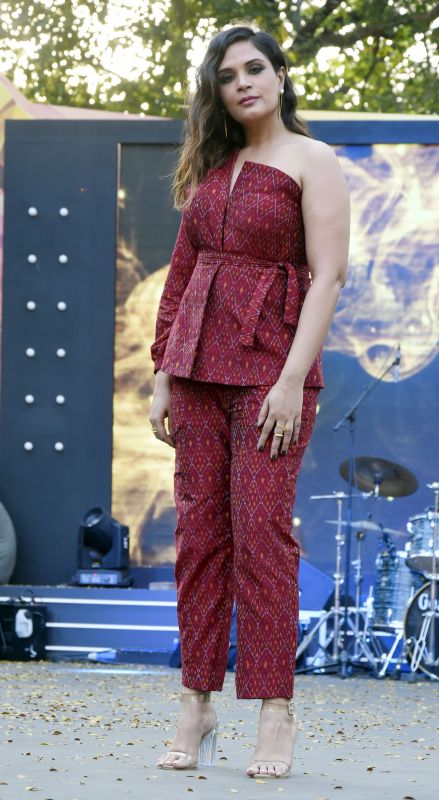 Richa Chadha.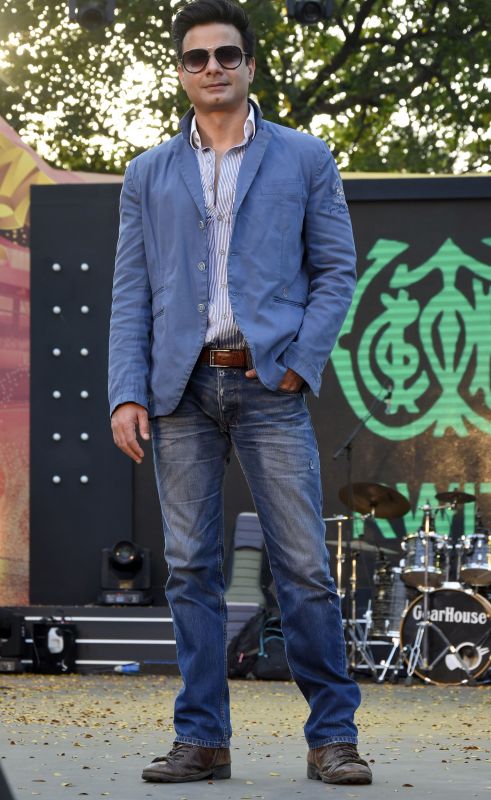 Rahul Bhat.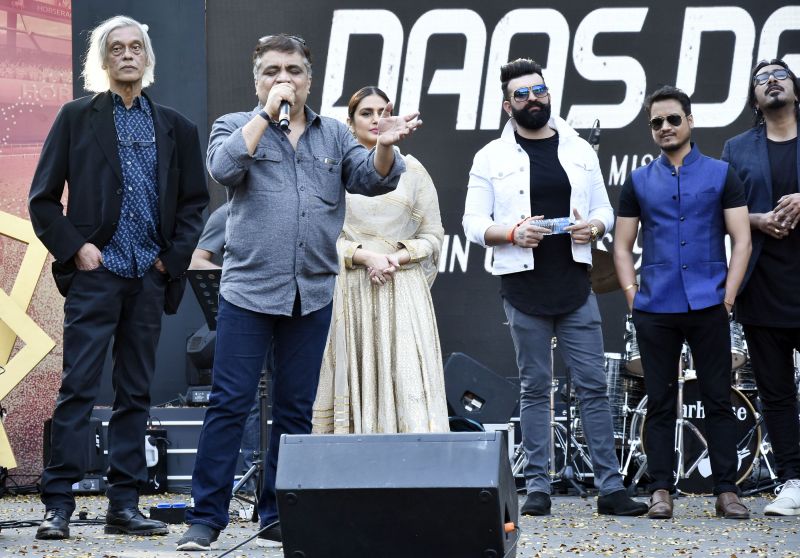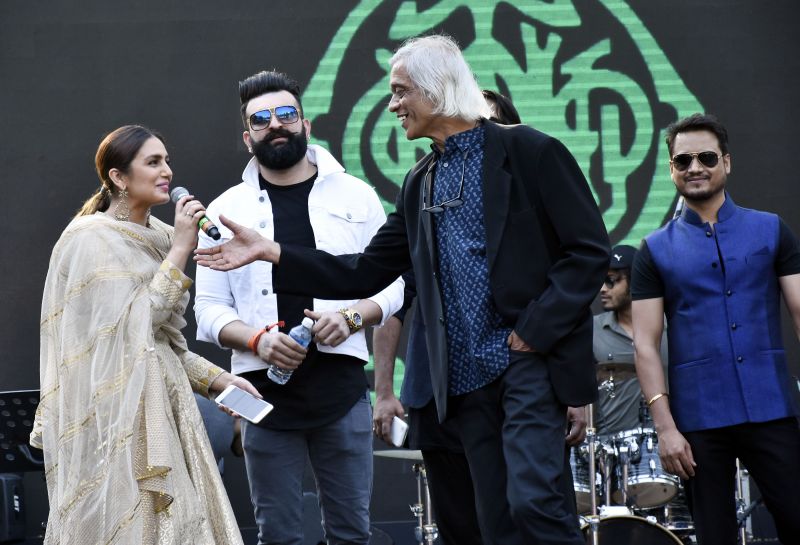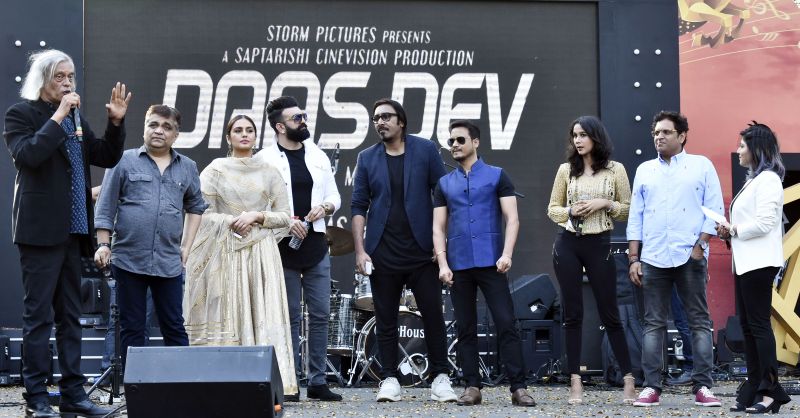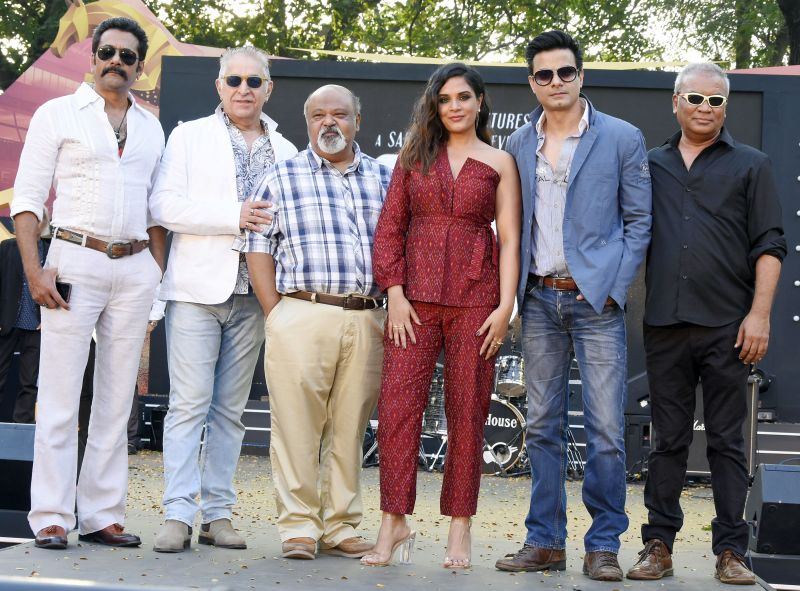 'Daas Dev' star-cast.
The album has marvelous 7 songs in total composed by five Music Directors. There are two songs composed by Sandesh Shandliya sung by Rekha Bharadwaj, Shardha Mishra and Papon, two songs by Vipin Patwa which are sung by Atif Aslam and Javed Bashir, one song by Shamir Tandon sung by Papon and Krishna Berua and there is a new composer Anupama Raag and lyricist Gaurav Solanki whose song is sung by Swanand Kirkire. Also, there is a song by Arko sung by himself and Navraj Hans.
The film stars Richa Chadha as Paro, Aditi Rao Hydari as Chandni and Rahul Bhat as Dev. The film also features power packed performances from Vineet Singh, Saurabh Shukla and Vipin Sharma. Anurag Kashyap will be seen in a guest appearance in the film.
Directed by Sudhir Mishra, presented by Storm Pictures and produced by Saptarishi Cinevision Production. Daas Dev is set to release on 9th March 2018.
Latest News
Most Popular
Columns