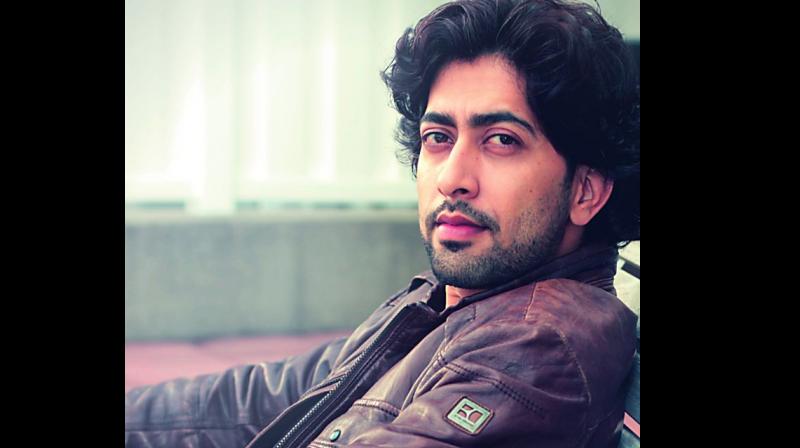 Ankur Bhatia, who plays Aishwarya Rai's husband in Sarbjit, interestingly was also auditioned for the role of young Amitabh Bachchan in Mehrunnisa, but that project never took off.
Ankur, originally from Bhopal, is a software engineer-turned-actor. He completed his higher studies in the US and worked in the finance industry for seven years before he decided to take up an acting course and become an actor.
"Apoorva Lakhia had seen one of my short films in the US and then he offered me a cameo in Zanjeer when I met him in India," says Ankur adding, "After that I went back again to the US and came to audition for the role of young Amitabh Bachchan in Mehrunnisa. I was here for a couple of months for that and then kept going back and forth. I later decided to shift to Mumbai last year," he added.
Ankur won the best actor award for a short film at the NYU Film Festival. He also did a cameo in a Telugu film Dillunnodu. About Sarbjit he adds, "I got a call from Parag Mehta to audition for the role in Sarbjit. I met the director and producer and they figured that I would suit the role, so I was on board for the film."
...