Entertainment
Technology to help Shah Rukh Khan play dwarf in film: Aanand L Rai
Deccan Chronicle| subhash k jha
Published on: March 2, 2017 | Updated on: March 3, 2017
The superstar will take up the challenging role in Aanand L. Rai's new film.
Shah Rukh Khan
Though his chocolate boy image has imprinted itself in the hearts of his fans, Shah Rukh Khan has definitely been stepping out of the box lately, especially with films like Fan and Raees. Now, the actor is getting ready for perhaps one of the most challenging roles of his career — that of a dwarf in Aanand L. Rai's new untitled film.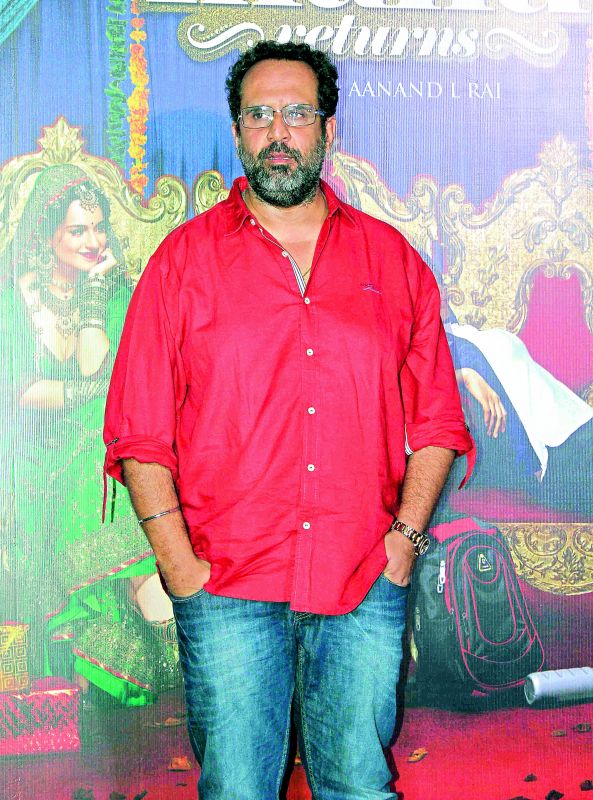 Aanand L. Rai
When one thinks of the role, one is usually taken back to the 1989 film, Appu Raja, where Kamal Haasan also played a dwarf. However, Aanand promises that the dwarf played by Shah Rukh in his film will be very different from the one played by Kamal. "When Kamal Haasan played the dwarf in Appu Raja, he had only his acting skills to rely on. Today, we've a lot of technical advancements at our disposal. We can experiment and innovate and make our character as credible as humanly possible," says the director.
Latest News
Most Popular
Columns