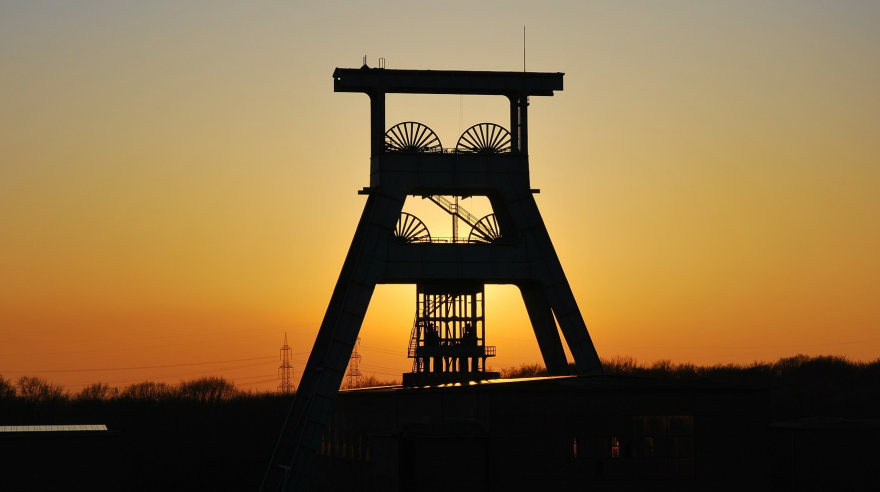 New Delhi: India's annual industrial output contracted in November, its worst performance in more than four years, while retail inflation picked up, complicating the central bank's task of steering monetary policy at a time of international deflation.
Industrial output contracted 3.2 per cent in November from a year earlier, compared with upwardly revised growth of 9.9 per cent the previous month, Ministry of Statistics data showed on Tuesday.
A Reuters survey of economists had predicted that industrial output would grow by 2.3 per cent in November.
Analysts said the contraction would not have much impact on monetary policy because the central bank is focusing on retail inflation.
"IIP (Indian industrial output) continues to be an extremely volatile indicator," said Shivom Chakravarti, senior economist at HDFC Bank.
"The next big step is the budget and what kind of fiscal consolidation the government announces. That is the bigger driver for monetary policy going ahead."
Finance Minister Arun Jaitley will present his 2016/17 budget at the end of February. Officials say he could raise the service tax to nearly 16 per cent from 14.5 per cent, further pushing up prices.
The government has revised its economic growth target downwards to 7 to 7.5 per cent for the fiscal year that ends on March 31, from an earlier estimate of 8.1 to 8.5 per cent, due to weak farm output and declining exports.
A second year of drought in many parts of the country has hit production of rice, sugar, cotton and other crops, forcing the government to resort to imports to tame prices.
The consumer price index, which the Reserve Bank of India tracks in setting lending rates, edged up to 5.61 per cent from a year earlier, in line with the expectations of economists, the data showed.
Retail prices were up 5.41 per cent in November.
Analysts said a irregular rainfalls and plan to hike salaries of federal government employees by nearly 24 per cent both pose risks to the Reserve Bank of India's target of capping retail inflation at 5 per cent by March 2017.
...