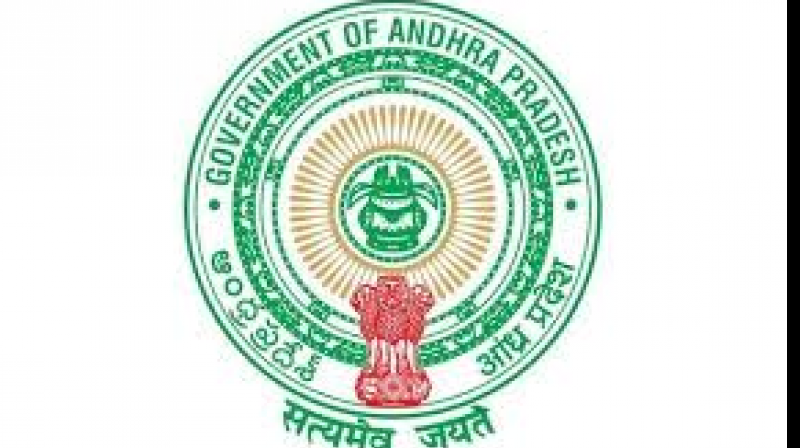 Hyderabad: Two All India Service (AIS) officers, one an IAS and the other an IPS officer, are getting salary sitting at their homes since the last three months. The AP government has made them sit at home and draw salary every month without doing any work.
Both the IAS and IPS officers were working in the excise department. Following differences between them the government transferred them on October 3, 2015 and till day they have not been given any other post.
The 1995 batch IAS officer Srinivas Srinaresh worked as Commissioner, Prohibition & Excise department and 1998 batch IPS officer E. Damodar worked as Director (Enforcement) Prohibition & Excise. The allegation against these two officials is that they encouraged groupism among employees. Some lower level officers openly criticised and also made allegations against director Damodar with the support of the commissioner. At the same time some other officers criticised the commissioner with the support of the excise director.
Following this the government transferred both the officers after an enquiry. After transfer on October 3, 2015 the government did not give any new post to them.
The government has directed IAS officer Srinivas Srinaresh to report to General Administration Department (GAD) for posting. At the same time the government has directed IPS officer Damodar to report to DGP for posting. According to GAD officials IAS officer Srinaresh is drawing about `1 lakh and IPS officer Damodar is drawing between `80,000 and `90,000 as salary.
...