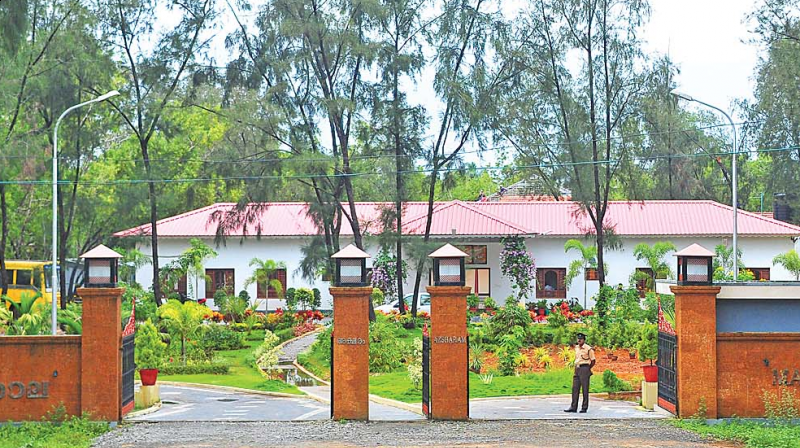 Malappuram: Thunchath Ezhuthachan Malayalam University has hit on a unique "student staff scheme" that allows students to earn Rs 150 an hour for a maximum 10 hours a month by doing university administrative and clerical work.
"The list of students for this programme is in the making," said vice-chancellor K. Jayakumar, here on Monday.
The university, which has academic cooperation with the German University of Tubingen, is in the process of creating an academic and research culture unheard of in Kerala.
It has given shape to a new research policy with the help of experts in Kerala and outside. MPhil and Ph.D. courses are introduced this year and all Ph.D. students will be given a laptop.
The university has charted out a plan to grow beyond the boundaries, taking the language to the next level. With the first batch of post graduates just out, the university is now focusing more on research and international collaborations.
Forty percent of the first-batch students had found jobs in various media, publications and advertising companies.
"This wouldn't be major news. But by this small achievement we could undermine earlier apprehensions about the employability of students taught in Malayalam medium," said Mr Jayakumar.
The university also has plans to organise national and international level seminars on Ezhuthachan's contributions. The first Ezhuthachan National Seminar will be held in April at India International Centre, New Delhi. The university also plans an international seminar next year.
...