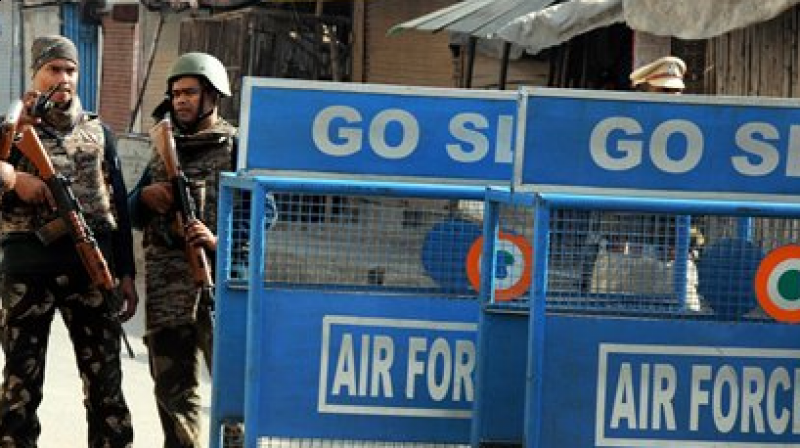 New Delhi: The Parliamentary Standing Committee on Home Affairs has deferred a discussion on the recent terror attack on the Pathankot air base after it was told that probe into the incident was at a crucial stage and can't be deliberated at this stage.
The decision came after the Home Ministry sought more time to brief the members of the Parliament attached to the Ministry about the January 2 terrorist attack.
"The Union Home Secretary (Rajiv Mehrishi) has informed that the Home Ministry is not in a position to brief the Standing Committee on the terror attack on Pathankot air base.
Hence we have discussed today about the recent floods in Chennai," CPI leader D Raja told PTI.
The Pathankot incident may be taken up for discussion by the Standing Committee in its next meeting expected to be held on January 27.
Seven security personnel were killed and several others were injured when six militants, suspected to be of Pakistan-based Jaish-e-Mohammad, stormed the Pathankot air base on January 2.
In the gun fight, which lasted for three days, all six terrorists were also killed.
...