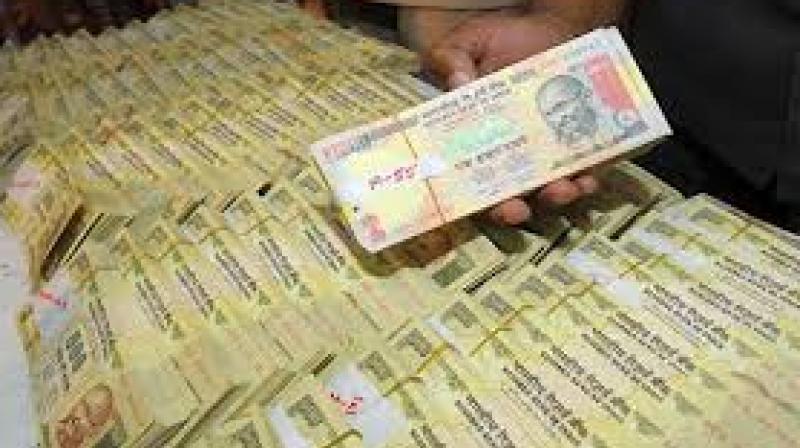 New Delhi: Aiming to boost jobs and attract investments, the government on Wednesday approved a Rs 6,000 crore special package for textiles and apparel sector.
The investments envisaged in the sector are to the tune of $11 billion, while in the next three years around one crore new jobs are to be created.
The measures approved include additional incentives for duty drawback scheme for garments, flexibility in labour laws to increase productivity as well as tax and production incentives for job creation in garment makers.
"Over the last few years, apparel manufacturing had shifted to countries like China which had cost advantages. However, China's cost advantage has been neutralised to some extent because of an increase in labour wages. We have advantages of economies of scale. Therefore, it was decided to take steps to give a boost to the sector.
The package will help in realising the true potential of employment generation in the textile and apparel sector," finance minister Arun Jaitley said. "The package will res-ult in additional investments worth $11 billion, creation of one crore additional jobs and increase in exports worth $30.4 billion," the minister said.
...